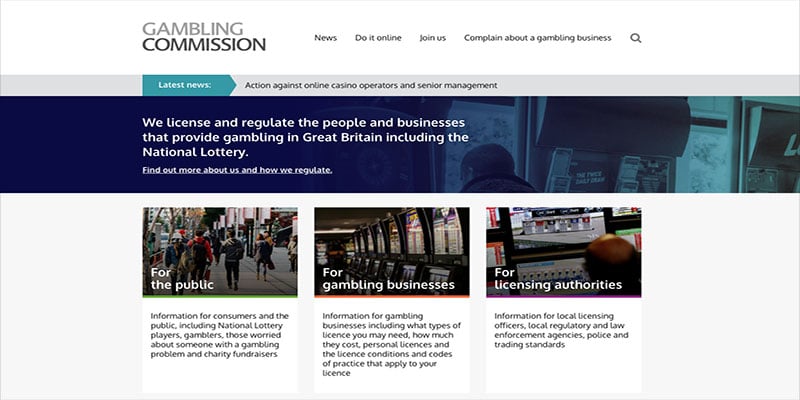 The UK Gambling Commission have issued a warning to licensed iGaming operators concerning the access to free play games on their sites and those of their affiliates, without a necessary age verification system in place.
Back on the 7th May the Gambling Commission brought in new rules and regulations updating their Licence Conditions and Codes of Practice. Of which this required an age verification system to be put in place where access to free play games was concerned. It now transpires that the Gambling Commission have now written to licensed iGaming operators in the UK, reminding them of their responsibilities in this regard.
The site iGamingBusiness.com purports to have seen the letter in question and reports that the communication highlights that operators are ultimately responsible for the actions of any third parties promoting their products or brands.
The proliferation of free play casino games sites, particularly free slot games has exploded over the past decade, with free play games becoming a big staple of iGaming affiliate sites. Indeed, some of the larger affiliate sites operating in the iGaming space focus primarily on slots..
It will therefore be interesting to see what verification methods the larger free play sites employ, if at all any. Especially considering any GDPR implications which may arise as a result. As affiliate sites do not take bets, their is no requirement for said sites to take credit or debit card details. It remains to be seen whether the Gambling Commission will therefore accept a straightforward click on an 'I am Over 18' check box to be sufficient.
We will, of course be monitoring what methods some of the larger UK facing free play casino game sites employ and report back direct to you, here on Casino Gazette,