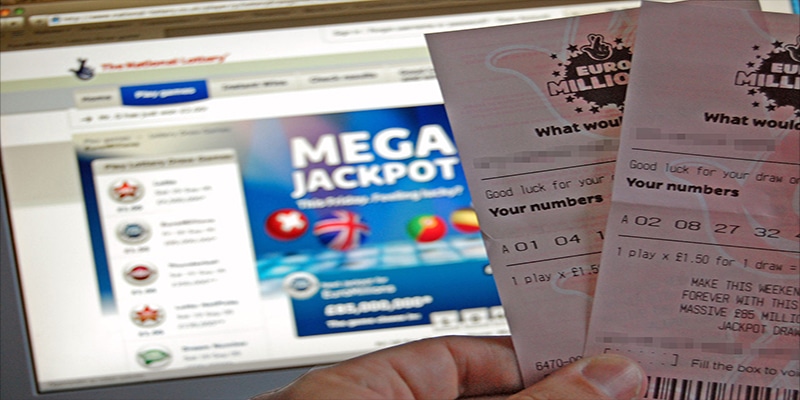 There was no jackpot winner in last nights EuroMillions draw which had £72m up for grabs, which saw the following balls drawn: 7, 29, 32, 36, 41, with the lucky stars balls being 6 and 7.
As a result Friday's draw jackpot will see it hit the £80m barrier, which is likely to further interest in the Europe wise lottery.
There was luck though for a couple of UK ticket holders, with two lucky ticket holders matching five numbers each and winning £66,000 as a result. The EuroMillions Lottery has been kind of late to UK ticket buyers. Creating several multi millionaires in the process.
The largest win this year being a massive £123m which was awarded last month, becoming in the process the third biggest ever winner of a lottery in the UK.