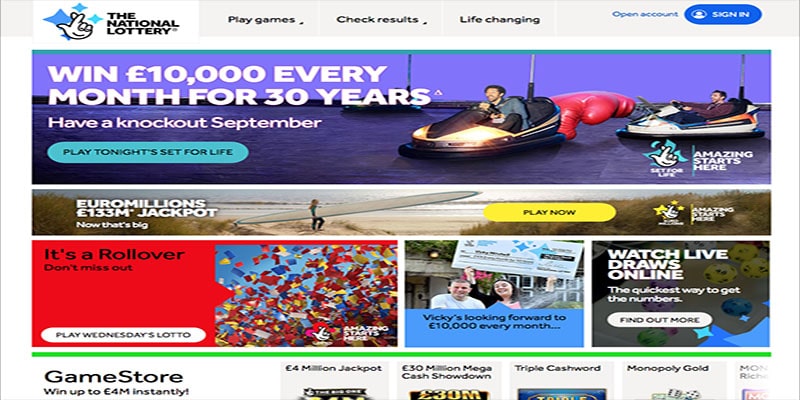 Tuesday's EuroMillion draw will see the jackpot prize on offer at a staggering £133M after Friday's draw saw a blank for the thirteenth draw running.  The prize on offer on Friday was £126M and the fact it again was missed out on, sees this Tuesday's draw offering one of the biggest jackpot prizes on offer, for the EuroMillions lottery, which is available to play in nine countries.
With the jackpot going in to it's fourteenth week, the clamour for tickets is likely to increase yet again, as players hope in attaining a life changing win on offer.
The prize on offer is however nearly £60M away from the top prize that the jackpot is capped at, which is £190M. With the five biggest jackpot wins two ticket holders who hailed from the UK. Including the Chris and Colin Weir, from Largs in Scotland, who won £185M back in 2011. The Weirs who decided to go public with their win, gained further fame for donating £3.5M towards the Scottish Independence campaign in the run up to the 2014 Scottish Independence Referendum.
EuroMillions tickets can be bought either online in the UK from the official National Lottery site or from those retailers which sell lottery tickets, with most newsagents up and down the country being designated lottery retailers.