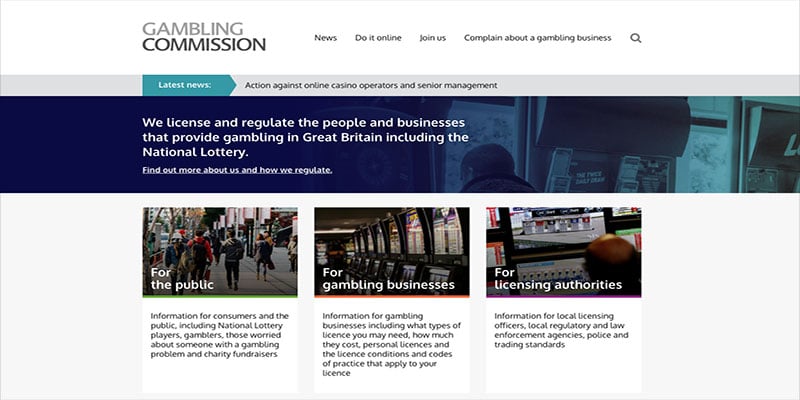 The UK Gambling Commission have provided clarification regarding the suspension of EveryMatrix's UKGC licence which we announced here on Casino Gazette yesterday afternoon.
In a notification posted on their site, the UKGC stated the following: "The Gambling Commission has instigated a review under s116 of the Gambling Act into EveryMatrix Software Limited (operating licence no 039383-R-319384-021). This followed compliance activity which included examining its customer interaction framework."
As we indicated yesterday in our report, EveryMatrix have had their licence suspended by the UKGC due to concerns over responsible gambling issues with the multi platform provider.
Recently several operators have exited the UK space after the regulator has handed out penalties and sanctions to several of their licensees, for regulatory transgressions.
Casino Gazette will continue to update this story when more information is made available. To read the full statement from the Gambling Commission, you can do so here.