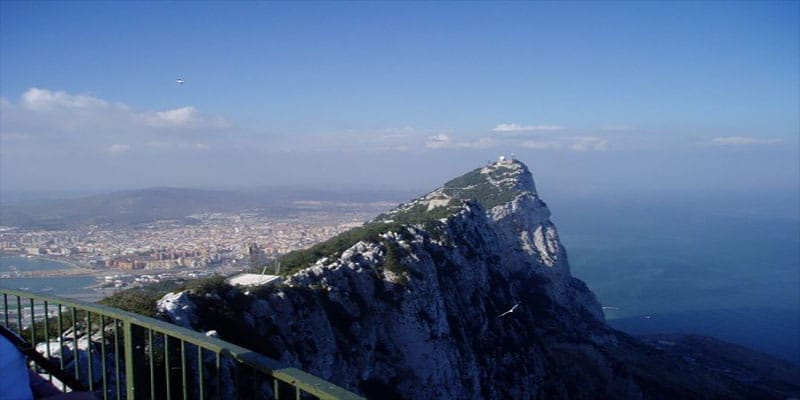 Stoke based bet365 have confirmed the retention of their offices in Gibraltar, according to the Gibraltar Chronicle, with the betting firm stating they will keep on a fifth of the staff there, after their relocation to Malta is complete.
On the 24th May it was reported that bet365 planned to increase the staffing of their Malta operation in light of concerns the gaming firm had with regards a potential 'No Deal' Brexit.
The news of the expansion of bet365's footprint in Malta, brought concern among staff working in their Gibraltar offices, with very real concerns for the entire presence of the company on the rock, moving forward.
However, the Gibraltar Chronicle quotes a spokesperson for the gambling firm, made famous by the televised adverts featuring Ray Winston, as saying that they intend to keep an operational presence and their existing licensing in Gibraltar.
With the spokesperson for bet365, stating: "As previously stated, it was our intention to maintain a presence in Gibraltar and, subsequent to our previous announcement, we have had constructive ongoing discussions with the Government of Gibraltar."
"Following very positive discussions with the Chief Minister of Gibraltar, Fabian Picardo, the Minister for Gambling, Albert Isola and the Gambling Regulator we are to maintain our dual regulatory and licensing strategy position between Gibraltar and Malta and can confirm that we will be maintaining a licensing and operational presence in Gibraltar."
"This will include retaining around 100 people in our Gibraltar offices. We look forward to continuing our relationship with the Government of Gibraltar and the Gambling Regulator."