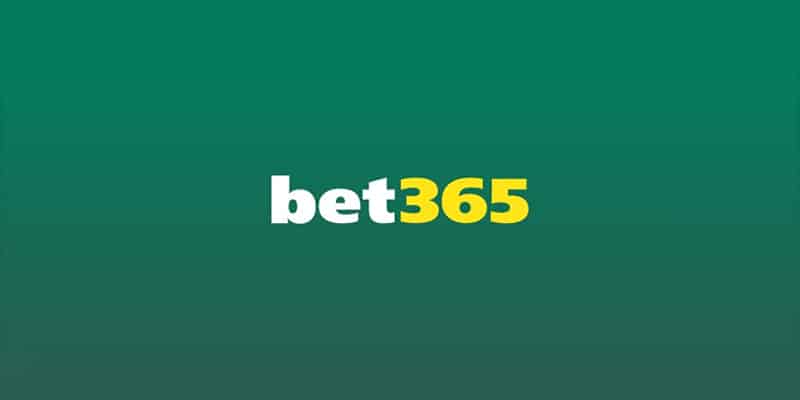 Casino Gazette recommended online casino bet365 have added Playtech's Quantum Roulette product to their live casino offering to their players. Quantum Roulette which was released by casino software giant Playtech takes the playing of live roulette online to another level. With Playtech professing that it "provides players with a highly immersive and atmospheric experience."
The addition of Quantum Roulette to the bet365 casino further enhances its offering for their players and shows the operator's view of their Live Casino product becoming more and more important. Both from a company perspective and also that of their players.
When Quantum Roulette was release by Playtech, Kevin Kilminster, Playtech's Head of Innovation for Live Casino, stated: "Playtech Live's focus on an experience-led offering, both from a gameplay and presentation perspective, is central to what makes us stand out in the industry."
bet365 is one of several highly recommended online casinos which we feature and showcase here on Casino Gazette, for details of other casinos we approve, check out our online casino reviews pages, which lists in our view the best casinos online.