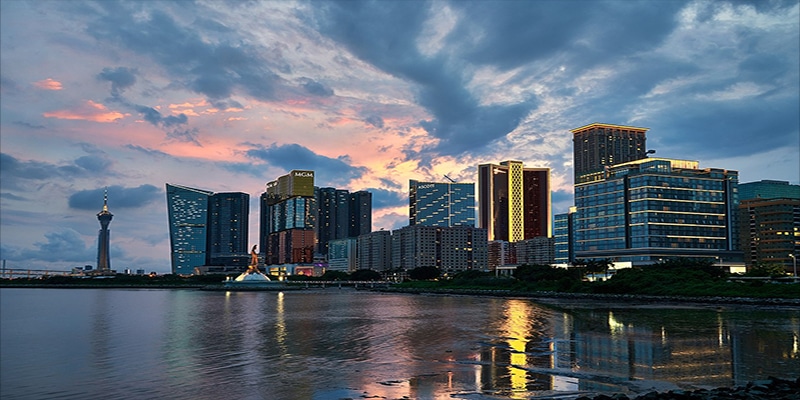 Gambling revenue in the autonomous region of Macau is on the decline, with figures just released for August showing the fall more than what was expected. The drop in gaming revenue is being blamed on the continuing trade war between the United States and China, which has seen both countries implement tit for tat tariffs upon one another.
Stocks and shares in casinos based in Macau have also taken a hit, as a result of the figures announced. Gaming revenue for August were down 24.3 billion Patacas or $3 billion, a drop of 6%. This compares unfavourably to the 2% drop that analysts had predicted for the month.
Casinos which in turn saw their share price drop included the Sands China, Wynn Macau, SJM Holdings and MGM China. With shares in the companies falling between 1.5% and 2.7%.
These drops had a negative effect on the Hang Seng Index, which fell 0.4%.