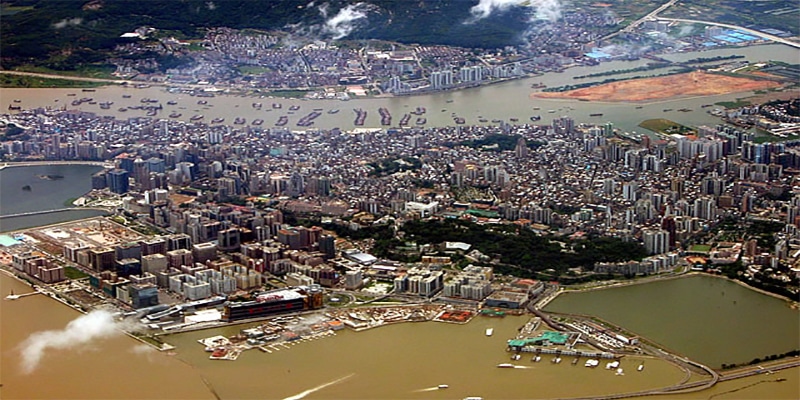 Last month was a poor month for casino revenue in the Asian gambling capital of Macau, with the Chinese territory posting an 8.5% fall in revenue in November, compared to the same time last year in 2008.
Casinos in the territory posted revenue of some $2.8 billion or 22.9 billion patacas in local currency, the second lowest recorded month of 2019, with analysts of the view that the figures have been impacted by High Roller players delaying their visits to Macau until the end of the year.
However, the fall in revenue year on year was better than what was expected, with many analysts expecting a double digit percentage drop in revenue compared to November 2018.
Even so, the revenue posted for November 2019 was in marked contrast to the revenue figures attained in the previous month of October 2019, where 26.4 billion patacas in revenue or $3.28 billion was posted.
Recently the Chinese media have attacked Macau's largest and most well known land based operator Suncity and it is thought this may also have had a detrimental affect on revenue as a result.