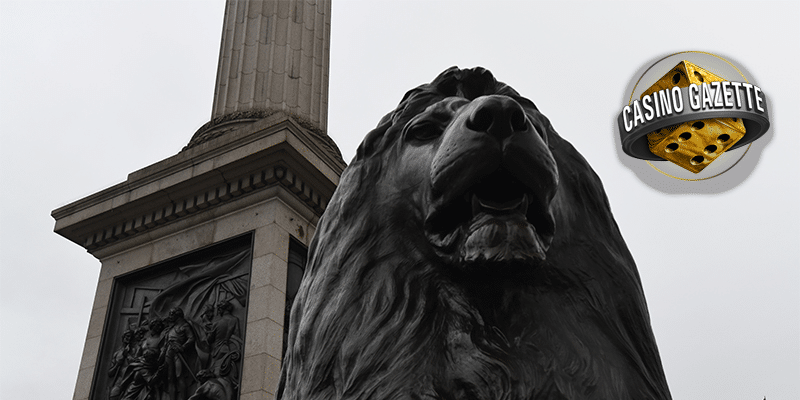 The Chief Executive Officer of the Gambling Business Group, Peter Hannibal, is of the view that a complete review of the UK gambling industry and the regulation and legislation covering it, is now inevitable. With Hannibal urging the industry as a whole in the UK to start preparing for what he sees an a complete overhaul of the sector occurring as a result.
The gambling industry within the UK has come under the microscope during 2019, with Fixed Odds Betting Terminals having had their maximum stake reduced from £100 to £2 a bet and the introduction of age verification now required for free play games online.
In addition to this, there is the very real prospect of £2 maximum limits being imposed on all online slot games. After the Gambling Related Harm All Parliamentary Group suggested such a change to the current legislation.

Hannibal is quoted as saying: "A review of gambling legislation is now inevitable, what ever the make-up of the next parliament. We should look upon this as an opportunity to re-set the narrative around gambling in the UK, but this will require a different approach from everyone, not least from the industry itself."
"This is going to happen, and we need to be preparing for it now.  A common voice for the low stake sector has never been more relevant and necessary.  We need to examine ways in which the various low stake gaming verticals can collaborate, at the very least on the big ticket items such as empirical research to help inform the debate."
"Whilst the Tory Manifesto is focused on internet gambling, this is an opportunity to re-set the dial and there are a number of things we must consider.  Firstly we must make the distinction between gambling and gaming."
"Gambling licence fees should not used for the regulation and policing of the 'gaming industry'.  Loot boxes are not a product of our making and where the concept of 'let the polluter pay' is used to justify the Gambling Commission's financial model and in relation to RET, it should also be applied to the 'gaming' industry."
"A review should also be seen as a relevant point to stop the precautionary principle being used as a default in relation to the potential harm caused by gambling. Harm is a symptom, it is not a cause and not everyone is vulnerable to gambling harm, far from it. Treating symptoms is only ever a short term strategy, in the long term it resolves nothing."
"Members of the industry who were around at the time will remember that the 2005 Act was intended to be an 'enabling Act', designed to be able to accommodate and adapt to technological change. Best intentions never materialised because the negative narrative killed off the political appetite.  Both of the main parties are now on the same page which makes change inevitable whatever the outcome of the December 12 election. This is an opportunity to start over and we must use it."