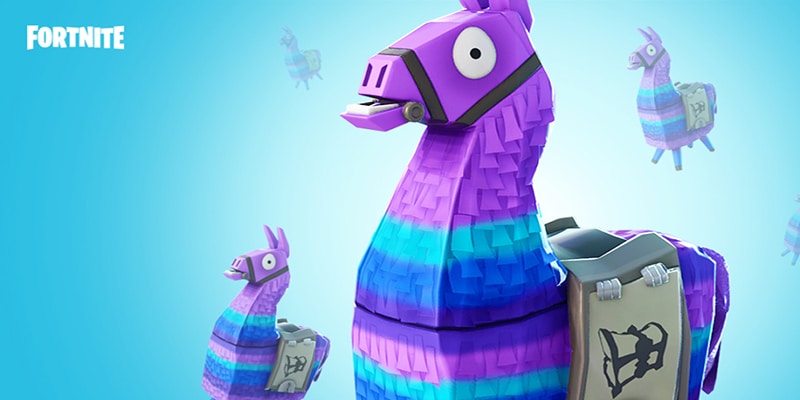 Video game manufacturers continue to face criticism over loot boxes, which can be bought with real money to be used within games and contain randomised prizes. According to a survey by Live Casino Comparer, 60% of British people believe that loot boxes should be regulated as gambling.
The controversy over loot boxes began when Belgian and Dutch gambling regulators originally looked into the idea that loot boxes should be classified as gambling.
This was followed by a damning critique of loot boxes from Hawaiian state representative Chris Lee, who released a video on YouTube. Referring to the loot boxes in 2017 video game Star Wars: Battlefront II, Lee expressed his anger towards a "Star Wars-themed online casino designed to lure kids into spending money."
In response to the affair, Apple recently changed the rules on its app store with regards to loot boxes.
Vulnerable young people
Neil Walker, the gambling expert who conducted the survey of over 1,000 British people, condemns the "gambling loopholes" that allow loot boxes to exist. "Vulnerable young people are being introduced to gambling in a way that provides them with no protection or support."
The Gambling Commission has also recently expressed concerns about the amount of exposure to gambling that young people are facing. Its research on the issue states that 80% of 11-16 year olds have seen gambling advertised on TV. What's more, 12% of 11-16 year olds have gambled in the last week.
However, with regards to loot boxes, Walker worries that this figure could potentially be "a lot higher". He also blames the Government for its double standards on tackling the issue. "Large fines have been levied by the UK Gambling Commission for misleading advertising, yet nothing is being done to regulate gambling purchases in video games in the UK."
Out of touch politicians
Despite increasing pressure to regulate loot boxes as gambling, from both officials and the public, the stance of authorities in the UK and the US is that loot boxes do not constitute as gambling because players do get some kind of reward.
Walker believes that this is missing the point. "Politicians are out of touch with what the public wants. Of course, loot boxes count as gambling. The time to act is now."
This isn't the first time that the question of whether or not loot boxes count as gambling has been raised. In 2012, a predatory scheme similar to loot boxes in Japanese games was declared illegal by the government. Kompu gacha was an in-game mechanism which involved encouraging players to pay a little bit of money for a randomised prize. Most of these prizes were small, but some were worth much more.
Shocking similarities
As with kompu gacha, the concern with Star Wars: Battlefront II is the way in which its loot boxes so closely mimic a casino. One minigame even involves a slot machine and, according to journalist Zaid Jilani, it's not uncommon for players to treat the loot boxes in Star Wars: Battlefront II like a slot machine. "A loot box costs between 83 cents and $1.80, and it's not uncommon for a player to buy dozens and dozens of boxes in an attempt to unlock a particular character or capability."
Walker calls these similarities "shocking", as he had previously assumed that loot boxes were regulated as gambling. "As someone who has worked in the iGaming industry for years, I had long thought that loot boxes counted as gambling in the same way that blackjack or a slot machine would."
"There are children growing up right now who's first exposure to gambling is through loot boxes. We need to make sure that video games are held accountable in the same way casinos are."
About Live Casino Comparer
Live Casino Comparer is an online casino comparison and gambling news website run by gambling expert Neil Walker. Each article is written by Neil, who specialises in analyses of different online live casinos. The website also features reviews, insight, and updates from across the casino industry.