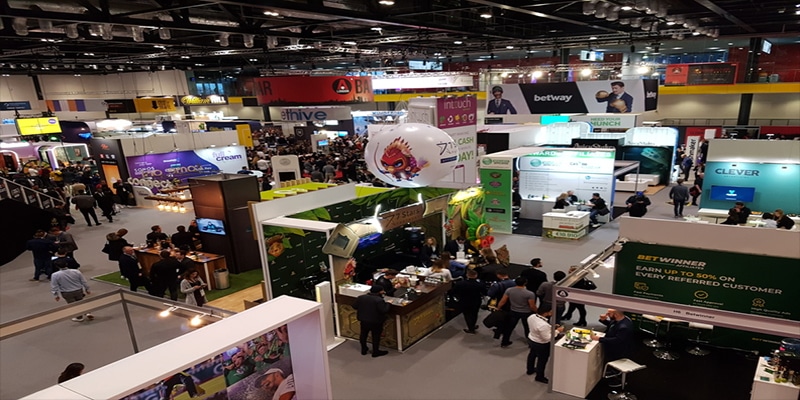 Next Scheduled: 5th – 8th February 2020
The London Affiliate Conference or LAC as it is often referred to as, has been running annually now since 2007. The longest running iGaming Affiliate Conference, it is also the largest and if there is one iGaming conference you are to attend, then LAC is the must attend event.
Now following after the ICE Totally Game Show – in 2020 it will actually start on the 2nd day of ICE Totally Gaming – The London Affiliate Conference which is owned by Clarion Gaming and run by iGaming Business provides superb opportunities for affiliate programs of operators to network with their affiliate marketing partners.
If you are a webmaster starting out in this industry,  it is very worthwhile attending at least one affiliate centric event and the London Affiliate Conference should certainly be on your calendar.  Especially considering it is run during the same week as ICE Totally Gaming.
One thing to expect if you have not attended LAC before is that if you are an affiliate,  which is identified by the lanyard you are wearing, expect to be accosted every other minute by representatives from affiliate programs who are exhibiting there.
A key tip is to plan all your meetings beforehand and manage your time effectively. The conference hall is huge and there is a lot to take in, even though it spans over several days.
Another aspect of the week i London is that the iGB Affiliate Awards are also held then,  where awards voted for and judged by industry peers and operators are up for grabs.