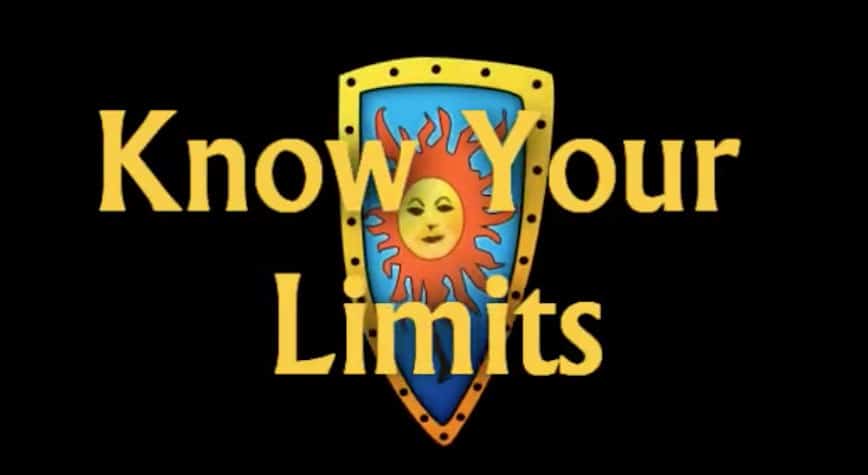 Published on 23rd February 2017, another Webcast featuring Protecto who discusses gambling limits and advice for players on how to know your limits when playing at an online casino.
From the Webcast description on the Casinomeister YouTube Channel: Gambling online is for entertainment purposes only. If you are gambling to make money – stop gambling now.
There is a truism in this industry that is undeniable and infallible – the house will always win – at least in the long run. Know your limits. Only play with funds you feel you can afford to lose. In other words, you won't miss it, it won't matter to you – and most importantly, to anyone else.
For some people, that means a small amount – for others, can mean a great amount. It can be relative. If you lose your bankroll and are tempted to deposit again to win it back, don't be a fool. That will probably not happen – you will eventually lose that deposit as well.
Know your limits. If you feel lousy after a loss, then you have probably bet beyond your limits. There are a number of casinos that allow you to control your deposits and gaming sessions, Videoslots casino, Rizk Casino, and Mr. Green are just three of many accredited casinos that will assist you in this.
Know your limits – because the last thing we want our members to experience is grief and disharmony.