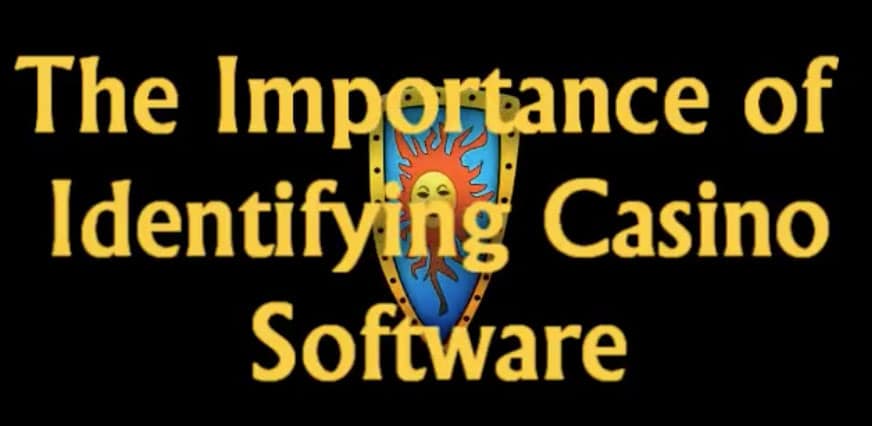 Published on 23rd February 2017, another Webcast fronted by Protecto who this time is talking about casino software and the importance of it when choosing where to play online.
From the description of the video:
Identifying the gaming software that online casinos are using is crucial to playing safe – and free from being ripped off. Hear Protecto speak about the importance of properly perusing the casino website, and the Internet for information about this.