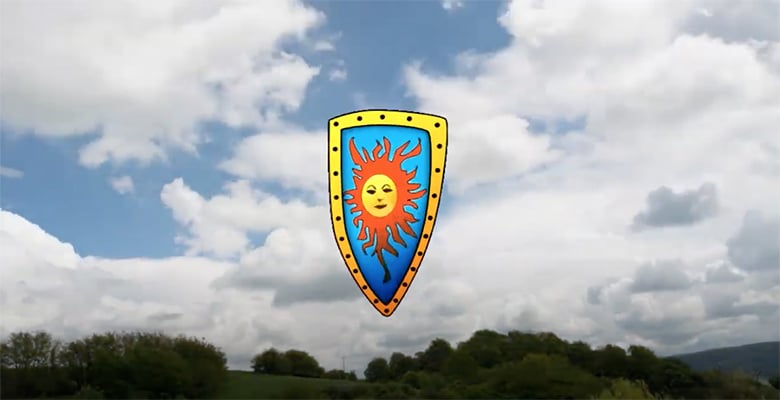 Videos from the Meister
Online Casino Ratings Explained
Bryan in this webcast explains how the ratings at online casinos featured on Casinomeister are arrived at
An informative video webcast providing viewers with an explanation as to how the ratings for online casinos that are featured at Casinomeister are arrived at.
With some of the most comprehensive detailed reviews of online casinos that you can find anywhere ( Casino Gazette excluded of course! ) on the internet, industry figures and players of online casinos alike take notice of the ratings assigned to casinos over at Casinomeister.
Bryan in this video below, explains what is looked at how more importantly the ratings are assigned to each and every property that is listed on the site.
Casinomeister Online Casino Ratings Explained