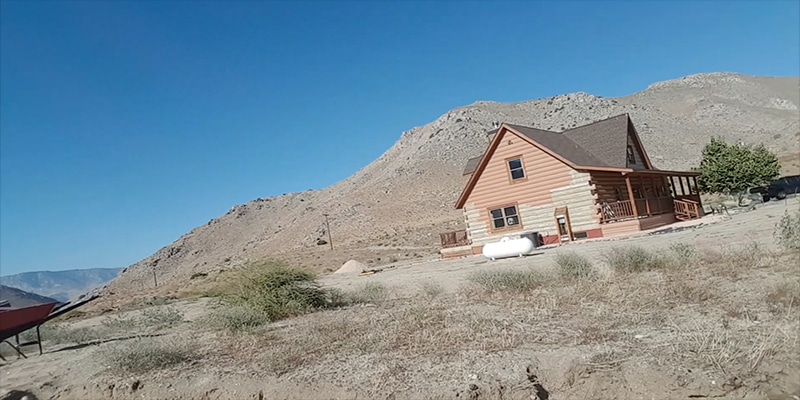 Published on 13th September 2019 and on location at the Monkey Flower Ranch, in the desert, somewhere in California in the middle of nowhere. This Casinomeister webcast sees Bryan nearly live from his outpost in the desert, the Monkey Flower Ranch.
Providing viewers a tour of his surroundings and an update as to where he has been and what he has been getting up to during the past 3 or 4 weeks.
Set to return to the Casinomeister Forum in the not too distant future, Bryan gives an insight as to what work he has been doing whilst at the Monkey Flower Ranch. Currently a Casinomeister retreat without wi fi access, but the odd mountain lion and snakes. Yep, there are snakes!