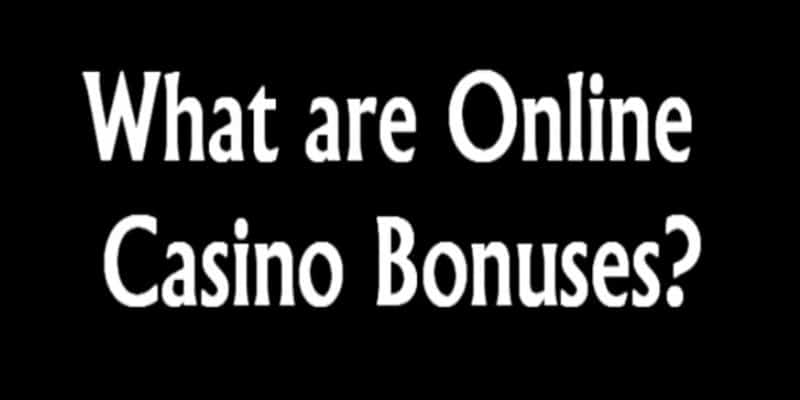 Published on 16th September 2016, this Casinomeister Webcast covers an introduction to online casino bonuses. How do you get them, what is the catch if any? Wagering requirements and more.
From the description of the video: Online casino bonuses can be a lot of fun, and they can also turn into your worst nightmare. Bonuses have been around since the very early days of online gaming – in fact, it was considered free money – the casino would give you ten dollars, and you could do what you wanted to do with it. Play it – or cash it out. There were no wagering requirements, this was truly free money.
Well it ain't free no more. There are several types of bonuses: there are sign up bonuses, no deposit bonuses, free spins, reload or loyalty bonuses. Each one of these comes with terms and conditions that you must read fully and agree to. It may seem like a hassle, but you don't want to be that player who after winning 30,000 Euros, found out he had breached the terms.
Bonuses are not obligatory – you do not have to accept them. You don't have to play with them. If you do, realize that there are a number of strings attached and that it is your responsibility to abide by them.
Here at Casinomeister, we are listing the bonuses from our accredited casinos. Feel free to peruse them and perhaps even use them. We also have an amazing player community that can answer questions about whatever bonus you might decide to pick. Ask, and you shall receive.
So that's pretty much all I have to say about this at the moment, for more information check out Casinomeister.com, to understand how we choose the casinos that are listed on our site – stay tuned, that video is coming right up.
Until then, Adios and be cool.