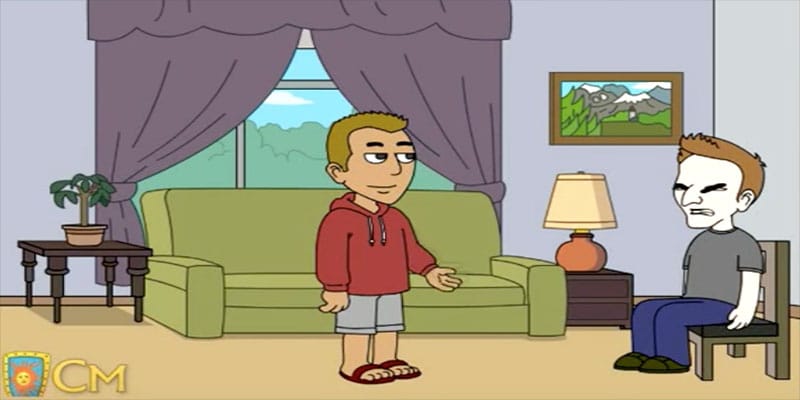 Published on 4th April 2014, this Casinomeister Webcast is the first of several informative videos providing players with information and tips.
This video covers accepting your losses and how to manage your bankroll, don't chase losses, the house always wins. More gambling tips from Casinomeister.
This video is one of the most watched videos on the Casinomeister YouTube channel, approaching nearly 6,000 views at the time of uploading this page.