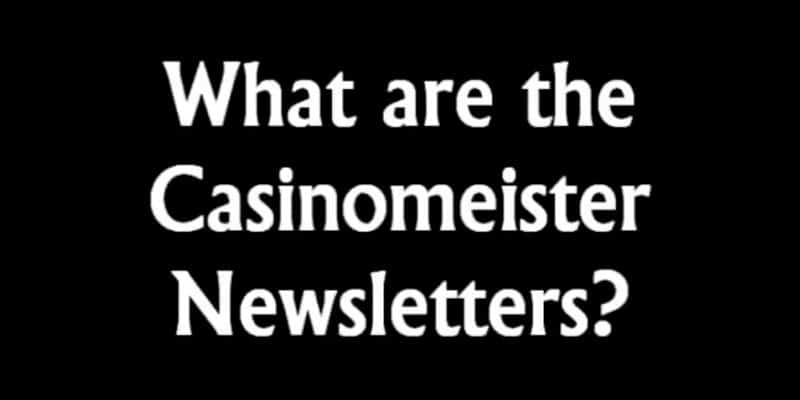 Published on 22nd March 2017, this Webcast covers the Newsletters that Casinomeister produces and send out on a weekly basis. The site has been producing newsletters for visitors to Casinomeister who opt in and sign up, since the creation of CM way back in 1998.
The newsletters come in three flavors: Meister Mail – this is the newsletter focused on player issues, the Webmeister Wire – a newsletter that discusses affiliate webmaster topics such as avoidance of rogue affiliate programs, and SEO tips.
Then there is the Meister Blat – the newsletter for industry folk like software providers, licensing companies, affiliate managers and casino operators. Here I discuss current player issues that concern the online casino industry. I guarantee that these newsletters will make you a better and smarter person.