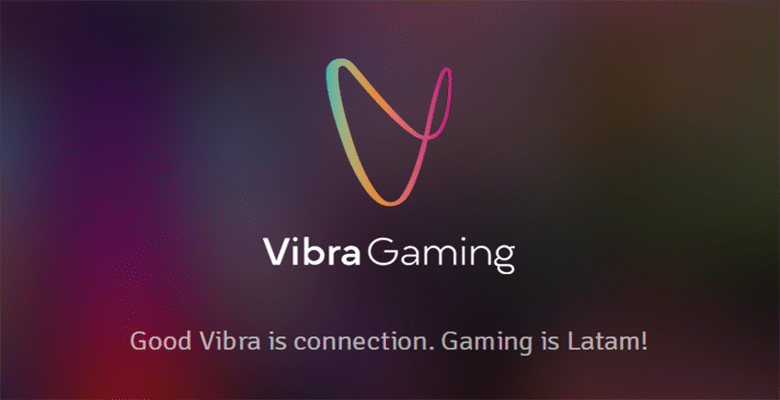 Latest Gambling News
Vibra Gaming now available at First Look Games
Buenos Aires based game studio content now available to registered publishers with the innovative iGaming resource
The Buenos Aires based and Latin American focused Vibra Gaming have been announced as the latest casino game developer to have signed up with First Look Games, who provide the link between casino game developers and iGaming publishers.
Vibra is led by a management team with more than 10 years in gaming serving tier 1 operators under the most demanding technical and compliance requirements.
With a team of talented developers, artists, mathematicians and creatives building exciting, innovative games, as well as a reliable platform, Vibra harnesses experience and knowledge developed in those projects to help operators launch and grow in their part of the world: LATAM.
Vibra is well set with local knowledge to deliver quality, highly technical content which is compatible with localised compliance standards.
They have grand plans for the rest of 2020 and beyond, so watch out for some awesome titles heading your way in the coming months. Their initial library at First Look Games features 5 games, including the recently released Spin Island slot game.