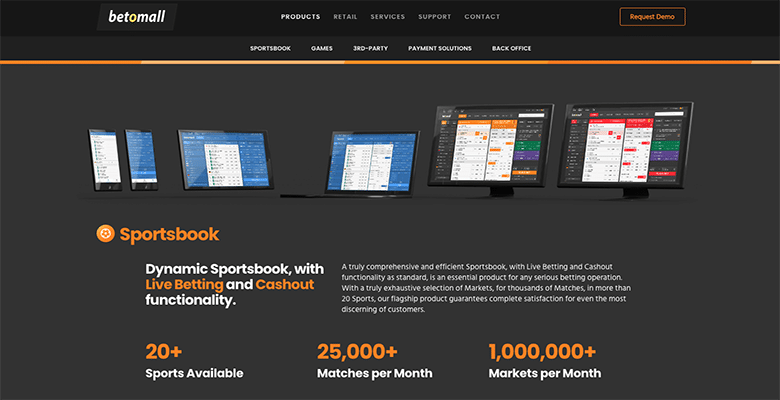 Latest Gambling News
Salsa Technology adds its Video Bingos to Betomall Games Platform
Betomall becomes latest casino game developer to be added to Salsa Technology platform
Salsa Technology is proud to announce that it has agreed a deal with software developer Betomall to integrate its market-leading Video Bingos portfolio onto its games platform.
Betomall provides sports betting and gaming solutions for betting shops and online operators via its standout platform. The hugely successful software developer launched in 2009 and is based in Cyprus.
The deal will see Betomall customers gain access to numerous titles, including Halloween Groove Bingo, Pachinko 3D and the Latin American classic Jogo dos Bichos Praia. Salsa Technology's propritary titles will be joining an extensive range of prestigious live casino games and slots available through Betomall.
Salsa Technology's Global Business Development Manager Victor Arias said "We're very pleased to be able to report our latest partner to join Salsa Technology. Adding our Video Bingos onto the Betomall platform is a big moment for us and we're sure they will prove a major asset for growth."
Betomall's CFO/COO Fotos Christofi followed: "This partnership will enrich the product range of our betting platform with Salsa Video Bingos portfolio giving the end user countless options for betting. We have no doubt that this partnership will be warmly welcomed by our customers."