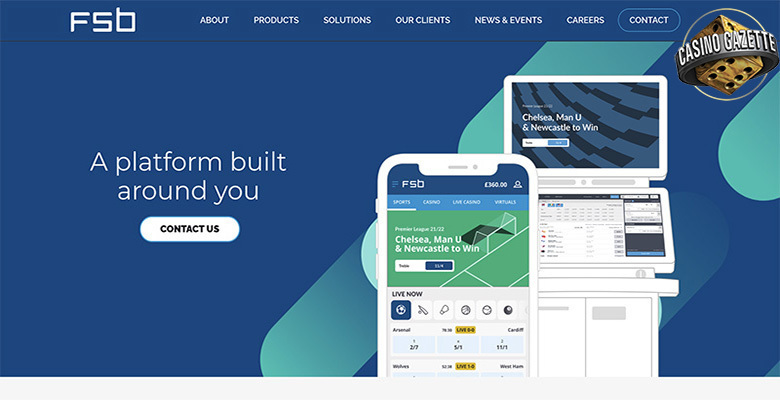 Latest Gambling News
Keith Laidlaw to assist FSB with IT and Tech Strategy
Gambling industry veteran becomes board advisor to fast-growing sportsbook and casino technology provider
FSB, the award-winning sports betting & iGaming technology provider, has onboarded industry veteran and consultant, Keith Laidlaw, to assist with the company's IT and technology strategy as it continues to drive growth in international markets and prepares for an increased presence in the US.
Laidlaw will work alongside FSB's highly skilled IT and technical teams, which are headed by Chief Technology Officer Sam Lawrence, and will share his vast knowledge and experience to allow the company to structure its strategy.
Having held senior level roles at GVC, Party Gaming and OnGame, Laidlaw is one of the most experienced technology specialists in the industry, and as a consultant has worked with a wide range of gambling companies to help them fine-tune their position and level up their products and services.
Dave McDowell, CEO of FSB, said: "Keith is another great addition to our ever-increasing pool of talent at FSB. His knowledge and experience of IT and technology within the gambling sector is immense."
"He will work alongside our co-founder and CTO Sam Lawrence to fine-tune our strategy so that we can ultimately deliver the best products and services to our clients."
Keith Laidlaw, Board Advisor at FSB, said: "FSB has a very interesting proposition and I am delighted to have been invited to work alongside Sam to help shape the company's technology strategy."
"It's clear to me that FSB has a big year coming up in 2021 and I'm looking forward to playing a part in it."