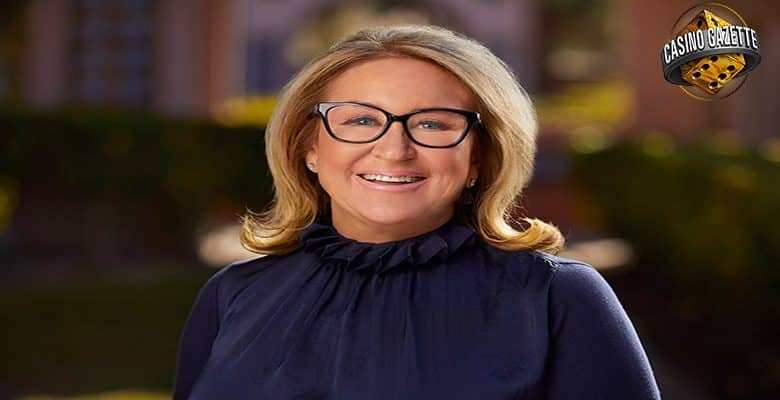 Global B2B sports betting & iGaming supplier FSB has announced the appointment of Lisa Waterfield to the leadership position of Director Of Sales, North America.
Waterfield assumes the senior role after a two year spell as a Business Development consultant for FSB, and will now play a pivotal full time role in helping to maintain FSB's growing momentum in the region.
Armed with over three decades of gaming experience, Waterfield has worked across a number of global regions, product verticals and market segments in a career that has seen her pilot sales leadership roles with the likes of Aristocrat, WMS and Acres Gaming.
Waterfield's appointment to the leadership team of the EGR Multi-Channel Supplier of the Year comes at a time of global growth for the organisation with new major partnerships accrued across various US states, Central Europe and the newly regulated Ontario.
Ian Freeman, Chief Revenue Officer at FSB, said: "These are hugely exciting times for FSB in North America as we continue to build new state and province partnerships across the region."
The promotion of Lisa to a leadership role in the organisation is testament to the instrumental part she has played in this story of momentum and growth over the last year."
"Lisa's is a fantastic addition to our North American Business Development team which is led by Mike
Van Ermen. Her comprehensive industry experience and mastery for building and nourishing client relationships has enabled us to form powerful partnerships in the US and Canada."
"I've no doubt that she will be integral to the realisation of our goal of becoming North America's leading tier one service provider in the B2B sports betting and iCasino segment."
Lisa Waterfield, Director Of Sales, North America at FSB, said: "Working in a consultancy capacity for FSB over the last two years has been exhilarating and the opportunity to join the organisation full time has always been an aspiration of mine."
"The dual proposition of our world-class proprietary product offering and dynamic, talented North American team has been the fire behind our striking surge in the US and Canada over the last 12 months."
"This growth journey will continue and I feel immensely excited to be playing a full time role
in it."