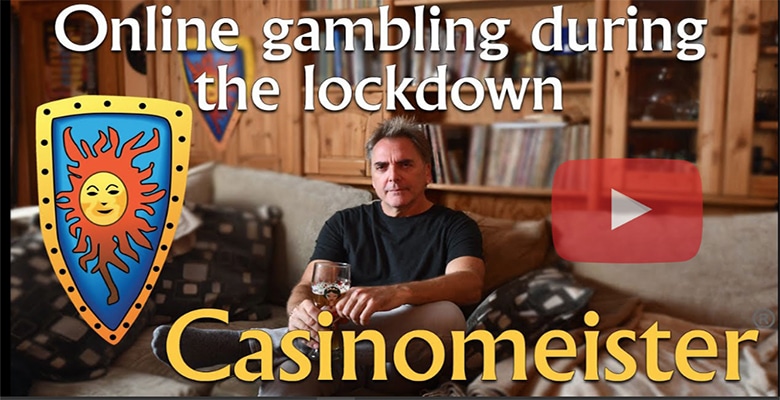 A couple weeks back, we at Casino Gazette covered a poll which was run by the pollster company Survation, concerning the issue of gamblers gambling more during the enforced lockdown being employed across the world by governments, in order to combat the ongoing Covid-19 pandemic.
The Guardian newspaper courtesy of their  journalist Rob Davies who covers gambling for the newspaper,  picked the results of the poll up and used it to attack the gambling industry with.
Subsequently the Casinomeister site ran a similar poll of their forum membership, of which over 300 active forum members, all of whom play regularly at online casinos, responded.
Bryan in this webcast below, reveals the results of the Casinomeister poll….
Are online gamblers gambling too much during the Covid 19 lockdown?