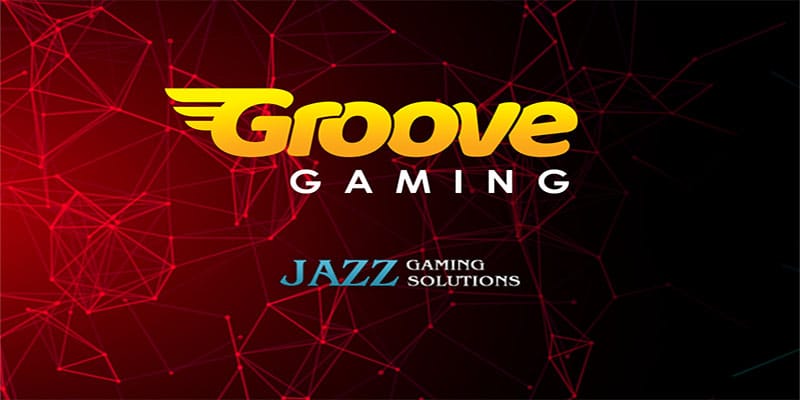 Aggregator GrooveGaming continues a juggernaut of alliances and partnership announcements with the news of a major deal to drive growth in Latin America on the back of a tie-up with established South American specialist Jazz Gaming Solutions, 34-year veterans of the Americas market.
With over 427 million people making up the continent, and around 320 million eligible to gamble, South America is attractive to the online gaming industry with pioneers like GrooveGaming making the leap to market development through this strategic content partnership with journeyman Jazz Gaming Solutions.
In only 3 years GrooveGaming has built a mighty aggregation of top igaming software providers in the industry, with diverse content ranging from slots, online casino and live casino, to poker and table games.
As an aggregator of choice for some of the biggest names in the business, GrooveGaming recently went live with EveryMatrix, iGP, Digitain, ALEA and Quickfire, amongst others, and with over 2500 casino games alone available on the platform, the GrooveGaming value-proposition continues to go from strength-to-strength.
GrooveGaming has significantly grown its presence in 2019 across key global markets and important regulated jurisdictions over the past several months through partnerships with major online gambling operators.
GrooveGaming has carved out a significant space within Europe's regulated gambling markets, and a recent announcement about a new partnership with Super Spade Games has given a boost to its Far Eastern ambitions, while this deal with Jazz Gaming Solutions bolsters its growth prospects in the Latin American market.
GrooveGaming's global reach is underpinned by tailoring games lists and promotions for operators working in multiple markets to reflect typical regional player attitudes thereby helping to drive player engagement and revenue.
A key reason why GrooveGaming is becoming a supplier of choice around the world is that GrooveGaming is powered by technology innovation which provides operators with the ability to activate a range of features that enhance customer experience and engagement, improve retention, encourage extended play and produce higher yield.
Jazz Gaming Solutions is a pillar of the South American market having a successful 34-year record in developing products and services for a wide range of casinos and entities throughout the region using a variety of business models.
Jazz Gaming Solutions has a focus on delivery via online and has enjoyed an excellent reputation within the developing Latin American industry for high-quality technology and innovation.
Eddye Guevara, CEO at Jazz Gaming Solutions said: "South America has emerged as the next big online gaming market and is hungry to experience the best of the global gaming market's content which is why we chose to go with GrooveGaming."
"We believe that the Latin American market has enormous potential, and we want to be present and broaden our brands. We also seek strategic alliances with other providers to incorporate into our platform other attractive products like the gems GrooveGaming have secured for their portfolio."
Rebecca Sotomora, Head of Sales at GrooveGaming said: "With so many game titles available, a constantly expanding content offering, recruitment of exciting new providers, and hundreds of new games added every year, GrooveGaming has quickly become the aggregator of choice around the world, with some of the very best names in the world of gaming like Jazz Gaming Solutions. We look forward to reaping the benefits together as the South American market continues to open up."