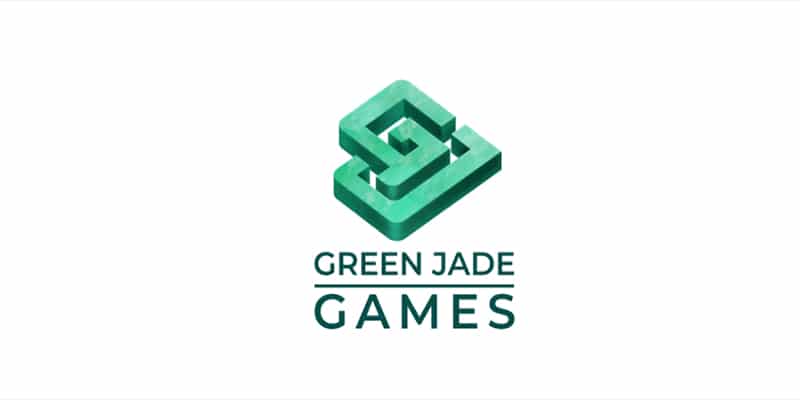 Green Jade Games, the Malta based innovative and exciting online slots developer, has joined forces with gamification and real-time engagement specialists CompetitionLabs as it looks to take player engagement and entertainment to the next level.
The partnership means that Green Jade can easily add gamification elements to its full suite of slots and future releases. This includes tournaments, missions, achievements and rewards with Hammer of Fortune set to be the first game to launch with these features.
CompetitionLabs also allows developers to bring data sources together, leverage in-game data to create new experiences and process big data fast and make real-time decisions. This means Green Jade can create, test and roll-out promotion ideas in minutes.
Green Jade's ethos is to create highly entertaining games that allow players to improve their skills at deploying game features while also having the opportunity to win potentially large cash prizes from relatively small stakes.
Benedict McDonagh, Green Jade Games CEO, said: "Partnering with CompetitionLabs allows us to include incredible gamification features in our slots without having to divert resources to developing these features in-house at a time when we are 100% focussed on launching our first run of games."
"Offering tournaments and missions within our slots, and rewarding players for completing them, brings another dimension to our slots and makes them even more exciting and entertaining to play and we look forward to seeing how players respond."
Julian Steinwender, CompetitionLabs CPO, said: "We are very excited about our collaboration with Green Jade Games and their vision to leverage and link CompetitionLabs across all elements of the game in a true end to end approach to unlock a new level of engagement and player experience."  
"Their innovative game content and focus on player enjoyment make them an ideal partner to push the boundaries of player engagement forward together."
"The partnership with Competition Labs comes shortly after Green Jade received its supplier licence from the UK Gambling Commission, allowing it to offer its casino games to operators and players in the country for the very first time."