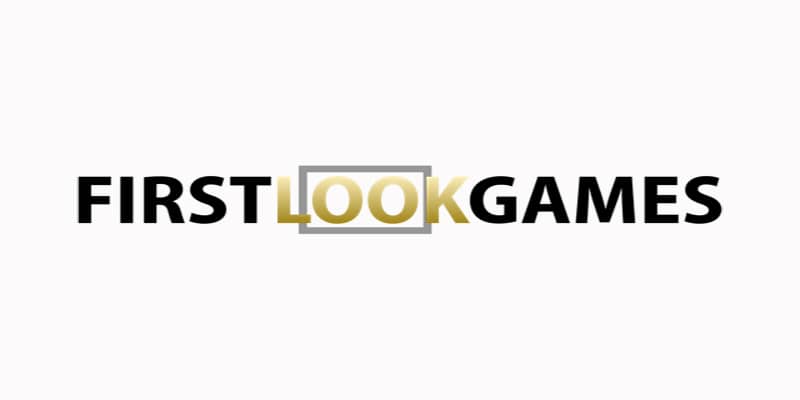 First Look Games, the ground-breaking platform that provides a direct link between game studios and affiliates to maximise exposure of their titles across the web, has signed one of the hottest slots developers in the world, Big Time Gaming.
Big Time Gaming joins a growing list of studios, to use First Look Games to share up-to-date, accurate information and assets for their games with online casino affiliate sites and publishers.
With the ink on the partnership now dry, Big Time Gaming can upload its entire portfolio of blockbuster slots such as Bonanza and Who Wants to be a Millionaire? to the First Look Games Game Library. This includes game information sheets and marketing assets such as images and logos.
These can then be downloaded by affiliates – for each individual game or in bulk – and be used to create high value content for their readers.
The developer will also take advantage of First Look Games Premium allowing it to upload game information and assets two weeks prior to launch. This can then be accessed by a select group of affiliates – giving them a "first look".
These affiliates can then create compelling and accurate content for their websites and marketing channels, also making use of Big Time Gaming's current 'Win a Tesla' promotion to drive traffic to online casino partners.
Tom Galanis, founder of First Look Games, said: "Big Time Gaming is one of the hottest slots developers in the world right now, and we are delighted they have chosen First Look Games to help market their titles via online casino affiliates."
"Big Time Gaming needs no introduction, but by leveraging the power of the First Look Games platform, the developer will be able to reach more players than ever before."
Nik Robinson, CEO of Big Time Gaming, said: "We've never pushed out our assets to affiliates before, we have just let the games speak for themselves, however Tom's unique approach will enable our games to shout from the rooftops!"
"Online casino affiliates will now have our game content at their fingertips ahead of time and in some cases for the first time which will enable our games reach players in markets all over the world thanks to First Look Games terrific product offering."
"Not only will the platform increase the scale and scope of the exposure we are able to generate for our titles, but it will also help improve compliance and ensure the information affiliates are publishing about our games is 100% accurate."
"Were also in the process of putting together a range of fun, nugget sized promotional videos for all our content to help casinos and affiliates make the most of our brands"