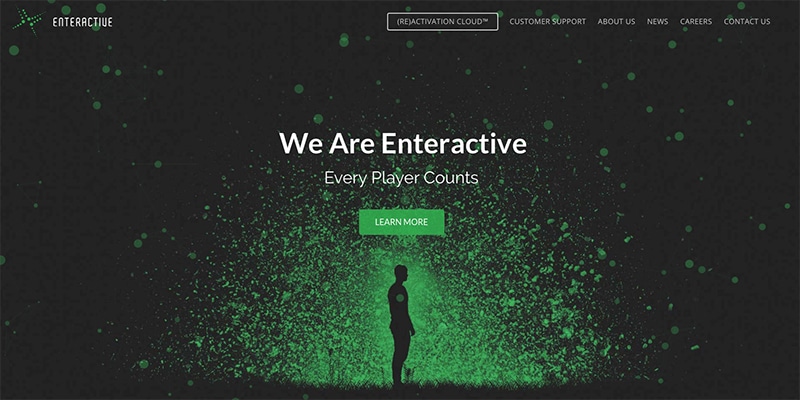 Latest Gambling News
Enteractive launches iGaming Padel League with Padel Malta
Malta's first exclusive padel league will run from September to December
Enteractive, the leader in player reactivation and retention for iGaming brands, has partnered with Padel Malta to launch the inaugural iGaming Padel League in Malta, highlighting the love for this fast-growing sport amongst the iGaming sector.
Padel Malta opened its doors in February this year and has since managed to attract a lot of interest for padel in Malta. A sense of community and a friendly sporting atmosphere have contributed to the club's success.
Padel is a racquet sport typically played in doubles on a court around a third the size of a tennis court.  The game can be explained as a mix between tennis and squash, with a net in the middle and four walls surrounding the court, off which the balls can be played.
Ten teams will battle it out over three months to claim the title of Enteractive Padel League Champions 2020, beginning Monday 7th September for a weekly Monday event at Padel Malta in Pembroke.
The sport has proliferated in recent years, with an internationally recognised World Padel Tour and many European countries now including their own Padel Associations.  In Malta, the sport is popular with many expats living and working on the island in the iGaming industry.
Mikael Hansson, CEO and founder of Enteractive, commented, "This sport is so popular amongst the iGaming community that we jumped at the chance to host the first Enteractive Padel League in Malta.  It's all for fun, but I'm sure things will get competitive very quickly!"
Janika Wijkmark, co-founder of Padel Malta, added, "We're pleased to have partnered with Enteractive to launch Malta's first Padel League and bring the ever-growing popularity of the sport to more people on the island.  Enteractive are perfectly placed to engage their network of clients and friends across the iGaming ecosystem in Malta."