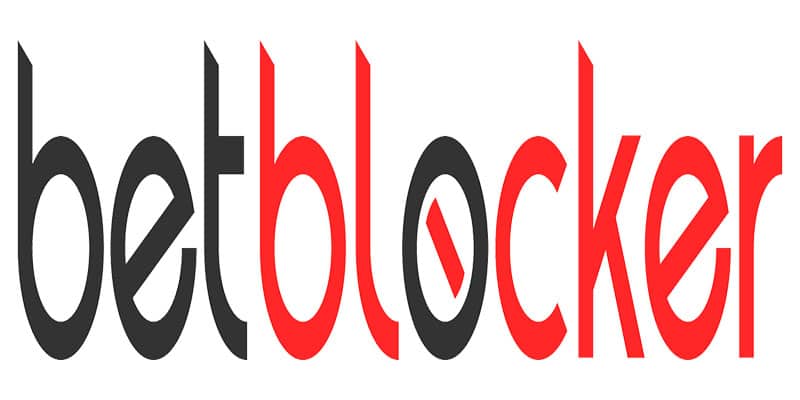 Leading player advocate website and former Gambling Commission ADR ThePogg.com, have this morning unveiled their latest initiative in the form of Bet Blocker.  Bet Blocker is a utility and tool available for free, which restricts devices access to Gambling websites and applications.
Currently blocking nearly 6000 iGaming sites and apps, the purpose behind Bet Blocker is to enable those individuals who recognise they may have a gambling problem, to take back control of their lives and put the risk of temptation out of reach.
In addition to being an incredibly useful tool for those who are affected by problem gambling, Bet Blocker also have a parental feature. Thus allowing parents of minors to restrict access to iGaming sites and app on all and any devices that they may have access to. By utilising a password, the affects of Bet Blocker are only removed by entering the password assigned by the parent.
Whilst there is a self exclusion facility recognised by the UKGC which players can utilise to self exclude from UKGC licensed sites, in the form of GamStop. Bet Blocker goes several steps further by actually blocking all access to all gambling sites. Unlike GamStop where the onus is on the operator to exclude a registered GamStop player access to their site.
By using Bet Blocker, players are also able to set the time period they wish to be restricted from access iGaming sites. Thus putting them fully in control. Furthermore, once Bet Blocker has been activated there is no way to disable it. Other than reseting your device to factory settings.
Lastly unlike other applications that can be installed on devices to prohibit access to gambling sites and apps, Bet Blocker is absolutely free. The guys and girls at The Pogg who are behind Bet Blocker deserve an all mighty hat tip in their direction.
Manager of Bet Blocker, Duncan Garvie, who also owns The Pogg, when asked about the reasons behind Bet Blocker said: "Having managed thousands of disputes for ThePOGG.com I've come into contact with a large number of users who were in desperate situations."
"Often what we could do to help them as an Alternative Dispute Resolution service has been limited and we wanted to offer something that could genuinely make a difference to those people who came to us. We looked referring these users to other services that charged subscription fees, but I was never comfortable with the economics of this model."
"BetBlocker was born of this discomfort. It is intended to be entirely free to users, without upfront fees, advertising and restricting data collection to only that which is used to assist our users with technical issues and improve the service."
To visit Bet Blocker and to find out first hand what it is all about just click here.