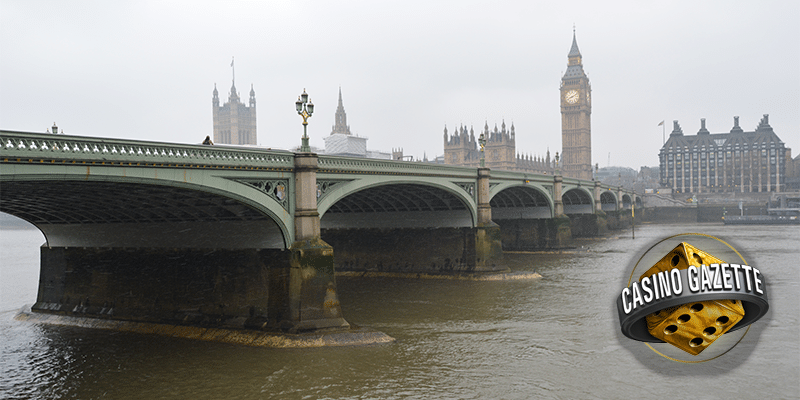 An inquiry on the issues surrounding problem gambling has today been launched by the UK's House of Commons Select Committee. Back in February earlier this year, the National Audit Office produced a report titled: "Gambling regulation: problem gambling and protecting vulnerable people." This report examined how existing gambling regulation in place in the UK that exists, protects people from gambling related harm.
As such the Commons Select Committee inquiry on problem gambling will examine this reports as well as holding a public evidence session next week on 27th April at 2:30pm. During this session, officials from the Department for Digital, Culture, Media and Sport and the Gambling Commission, will be questioned on how well the current regulatory framework protects gamblers.
Members of the public are also invited to submit their own evidence to the committee and have until Wednesday 22nd April to do so. This can be done by visiting this link here. With the Commons Select Committee keen to hear any views on the report from the National Audit Office that as published in February.