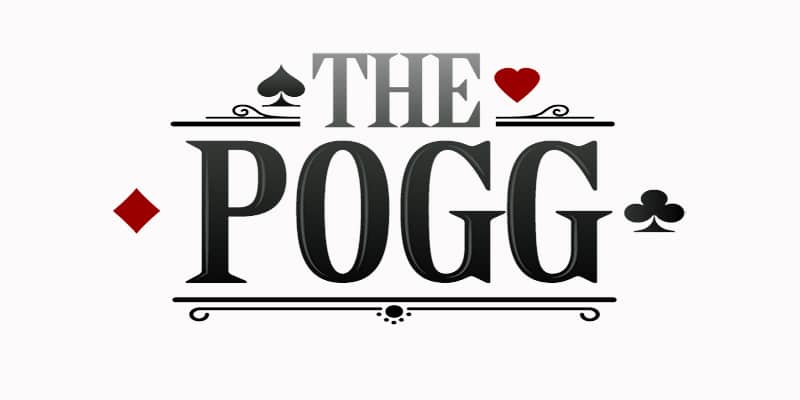 Latest Gambling News
The Pogg publishes their ADR Report covering the past year up to September 2020
The Pogg has dealt with 1420 complaints from players over the past year from 1st October 2019 - 30th September 2020
Respected iGaming site The Pogg have this week released their ADR ( Alternate Dispute Resolution )report covering the past year up to 30th September 2020 and it makes for interesting reading.
The ADR Report which can be read in full here, reveals that over the course of the past year, The Pogg have been dealing with on average 5 new complaints coming in from players every day.
With 496 of the complaints out of the 1420 received, coming through to the site as a result of them being listed as an approved Malta Gaming Authority ADR service.
The report provides details as to the type of complaints that have been received over the past 12 months. In addition to this, the number of complaints that were declined is published, with this figure being 134 or 9.44% of all complaints received.
In total over $1,000,000 has been recovered for consumers who have used The Pogg's ADR service during the course of the year covered by the report. With the average amount per complaint being stated as $786.
Duncan Garvie General Manager of The Pogg, commenting on the ADR Report stated: "Our complaint report this year demonstrated a clear increase in consumer uptake of the MGA ADR system, suggesting increased awareness of the support mechanisms in place to assist players when problems arise. That's great news."
"However it also highlights that the persistent and systematic issue of max bet terms not being enforced automatically is still generating substantial volumes of complaints that could easily be avoided were regulators, software providers and operators to cooperate on a solution."
In relation to the max bet terms that Garvie references, The Pogg have reported the number of complaints they receive on an average week concerning this issue being 1.5 complaints a week.
A case of players not reading terms and conditions when accepting and receiving bonuses and subsequently betting more than the bonus terms allow. Thus in turn invalidating the bonus and any potential winnings won as a result.
This is a very real ongoing problem, that could easily be resolved, yet regulators continue to turn a blind eye to.
You can read The Pogg's opinion piece on the Maximum Bet Problem here.