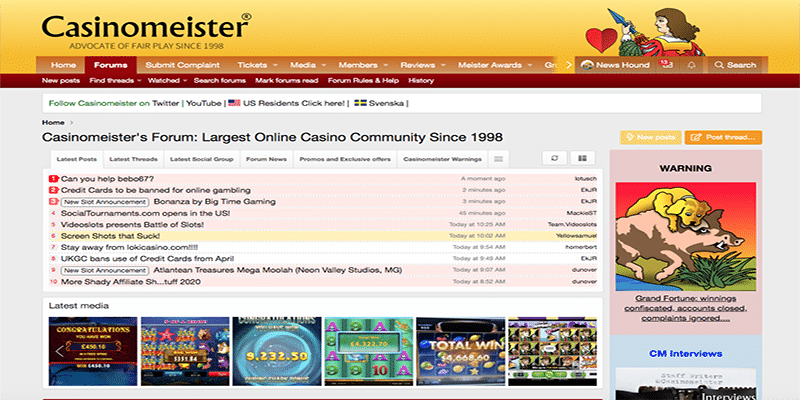 Latest Gambling News
Best Casino shortlist unveiled
Voting is now open to members of the Casinomeister community to choose their best online casino of 2022
Voting has opened over at Casinomeister for the Best Casino of 2022 award, which is set to be announced alongside a whole host of over awards the week prior to the ICE Totally Gaming show held in February.
The following five online casinos:
3Dice
Bitstarz
Lottomart
Winz.io
Each one of the five casinos nominated by the Casinomeister community are worthy winners in their own right and Bryan Bailey the Director of Casinomeister on unveiling the shortlist said of the nominees: "Top five casinos have gone to a vote by our membership – and as a Holiday Gift to you celebrating inclusiveness of Casinomeister – all members Experienced or above get to vote this time around."
"Congrats to those who made it – and for those who didn't, please keep trying. Everyone really appreciates the effort!"
For further information check out the thread concerning the Casinomeister Awards over on the forum here. If you are no already a member of Casinomeister, you can also open up a forum account and become part of the best online casino player community on the net.