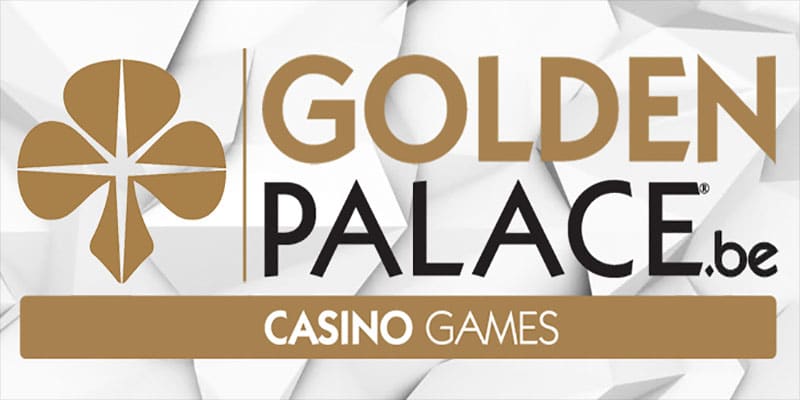 Belgian facing online casino, Golden Palace ( Not to be confused with the old Playtech powered Golden Palace Casino ) have signed an agreement with casino game developer Betsoft, to provide them with their game content in a multi year agreement.
GoldenPalace.be are Belgium's largest online casino and the deal struck with Betsoft will now see them being able to feature the innovative slot games produced by the award winning developer.
Golden Palace as well as offering an online casino product, also are the largest land based casino group in Belgium and operate 45 gaming halls, having been first established at the beginning of the 1960's.

Francesca Raniolo, Sales Executive for Betsoft, said of the deal struck with Golden Palace: "At Betsoft, we believe strongly in creating games that celebrate the legacy of the casino industry, while taking full advantage of mobile and desktop technology to deliver completely new experiences.  We are thrilled to have the opportunity to share that vision for cinematic gaming with Golden Palace's loyal players."
Golden Palace's Head of Online, Anne-Laure Bousseau, commenting on the partnership with Betsoft, said: "We foresee a long-lasting partnership with Betsoft, and our goal is to integrate every new game on www.goldenpalace.be. "
"We can be confident in advertising Betsoft's content to our players because we believe their quality and user experience are second-to-none.  We know that this relationship will provide our audience with a range of new ways to play."