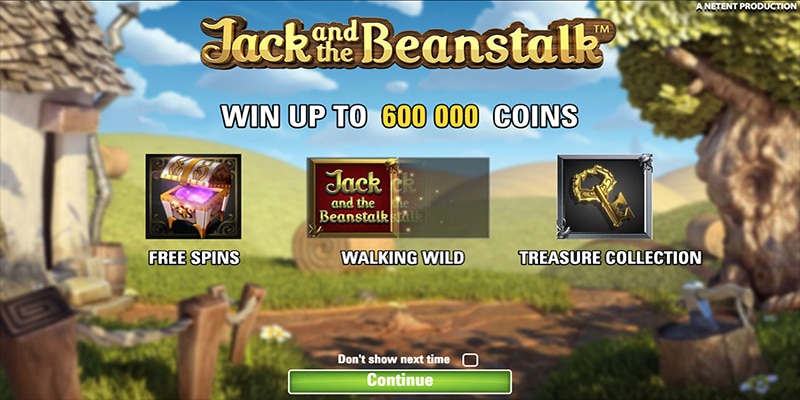 Online casino 32Red which is part of the Kindred Group have been censured by the Advertising Standards Authority ( ASA ) over using google adwords to target the search term 'Jack and the Beanstalk'.
The ASA were of the opinion that the paid for search term 'Jack and the Beanstalk' which 32Red used to promote the slot game of the same name developed by NetEnt, could appeal to children and minors under the age of 18.
In response, 32Red confirmed that the adwords advertisement on google was targeted and formed a group of search terms related to casino game titles that the online casino offers to their players.
However, 32Red also did state that they saw the game as a 'high risk' game and would only be made available to visitors to their site, once an age verification process had taken place. But in this particular instance, the game had been viewable on the list of slot games available, which were displayed in error.
32Red also confirmed that they took down the adwords ad on google as soon as the issue was brought to their attention. In doing so the ASA welcomed this action by 32Red and told the online casino to ensure no further similar instances occur.