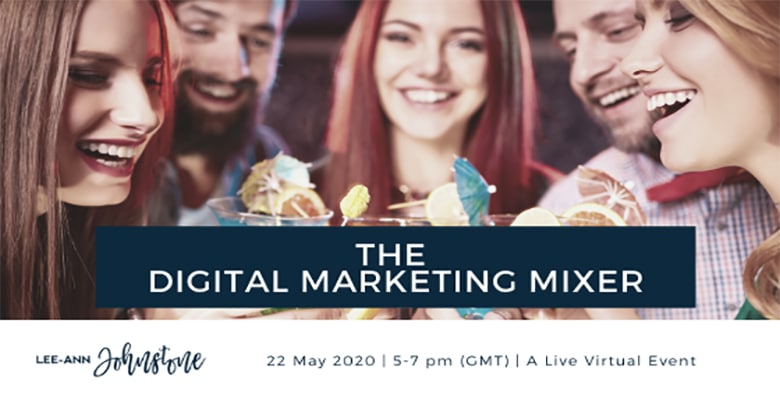 Latest Gambling News
$1000 Pokerstars freeroll at the Digital Marketing Mixer sponsored by Stars Affiliate Club
FREE networking event for All Affiliates & Digital Marketers organises Poker Freeroll
The Digital Marketing Mixer event which is being held  on Friday 22 May between 5-7pm (GMT) via virtual conference, has announced the Stars Affiliate Club as the sponsor of the $1000 Pokerstars freeroll that they will be holding, commencing at 7:15pm in the evening.
For a bit of friendly competition, Stars Affiliate Club will be sponsoring a special freeroll for all attendees. With $1,000 to play for at PokerStars, this special Digital Marketing Mixer Freeroll gives attendees the chance to come together, have fun and compete.
Stars Affiliate Club has also added a $100 bounty on event organiser Lee-Ann Johnstone, which will be rewarded to anyone who can knock her out of the event.
Speaking about the freeroll and Stars Affiliate Club's sponsorship, Lee-Ann Johnstone said: "With this event, I am supporting smaller businesses to get the help they need to thrive. This means using my professional community to bring people together to network and share business ideas for mutual success."
"I'm also thrilled to have Stars Affiliate Club on board supporting this initiative, who have generously sponsored a $1000 in a freeroll poker tournament for my guests to enjoy socialising at this inuagural event ."
Should you wish to attend the Digitial Marketing Mixer you can RSVP here.