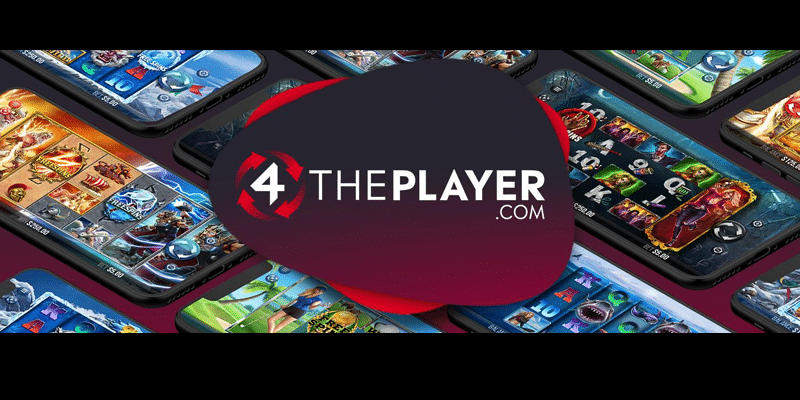 4ThePlayer is a new casino game software developer which was established in 2018 by two individuals with a combined experience of over 40 years in working in the gaming industry.
With one game already released in 100Bit Dice and four games currently in development, 4ThePlayer are hopeful in making inroads into the lucrative but extremely competitive casino game development market.
The key individuals behind 4ThePlayer are the Chief Executive Officer, Andrew Porter and Chris Ash, the company's Director who is also in charge of the company's business development.
Prior to jointly founding 4ThePlayer, Andrew worked for Playtech, having held several senior positions with the firm, including the role of Casino Content Director. With over 16 years experience in gaming, Andrew is well positioned to help 4ThePlayer carve out its own niche in the iGaming industry.
Likewise, Chris also has a successful background in the iGaming industry, having founded Ash Gaming, a well known casino game developer, which in 2011 was acquired by Playtech.
At the end of August 2019, the company hired Henry McLean for the newly created role of Commercial and Marketing Director, as 4ThePlayer gets ready to hit the ground running, with what is promising to be innovative and captivating casino game content.
Whilst back in February this year, 4ThePlayer were announced as the latest game studio to be added to Yggdrassil's Masters Portfolio. For more information about 4ThePlayer you can visit their site here.