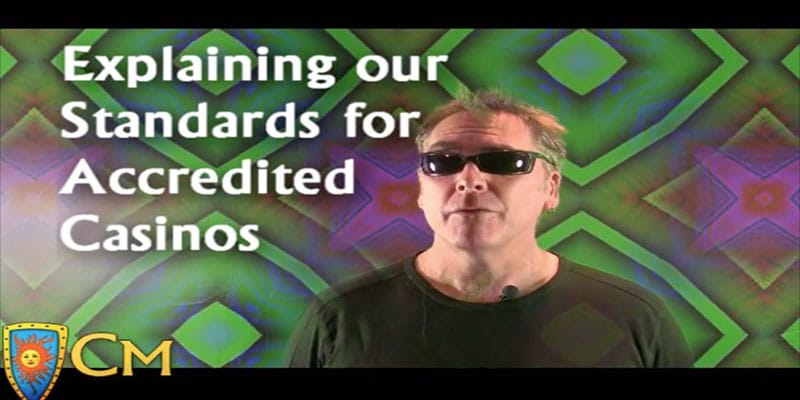 Published on 1st December 2016. This video explains what our standards are for online casinos listed in our accredited casino section. You will understand why we have these standards, and why these standards even beat those of many other websites to include most licensing jurisdictions.
Our standards are broken down into categories:
02:12 Player and Responsible Gambling focused category.

03:17 Marketing Standards Category
04:11 Operational Standards
06:20 Industry and Player Assurances category
07:44 Affiliate Marketing Standards And these standards are dynamic – they are improved and modified by input and advice from our player community.