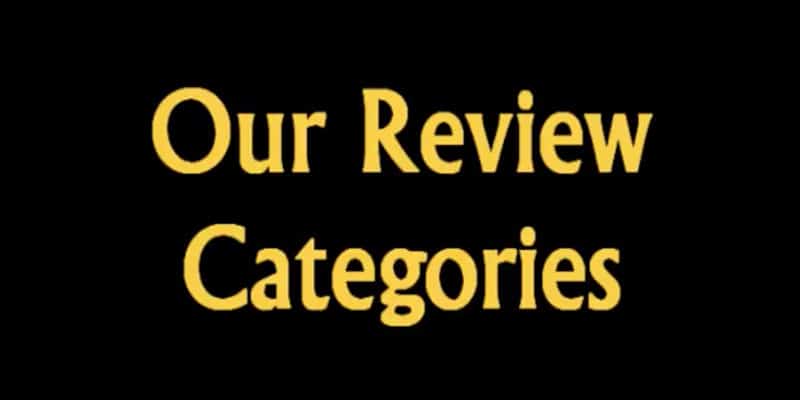 Published 22nd February 2017, this Casinomeister Webcast covers the casino reviews categories that feature on the site. Full description from the Webcast uploaded to the Meister YouTube channel below.
We have several classifications of casinos in our review section. We have the accredited casinos. These casinos have not only meet our rigid standards, they have also gone through a test period – Baptism by fire. The accredited casinos are probably the safest and best casinos that you can join.
Another category is Baptism by fire. These are the casinos that are being tested by our members to see if they are worthy of accreditation – not all of these casinos make it.
Then we have the Grey Zone. The grey zone is where we list casinos that have been removed from the accredited casinos section, or casinos that have never been accredited. We have casinos that are pending a baptism by fire, and the casinos that are no longer rogue – in our opinion.
Which brings me to the next and last category – the infamous Rogue Casino section. This section lists both rogue not recommended casino. These casinos you want to avoid at all costs. Rogue casinos in most cases are downright dodgy – they use cheating software, or they are dubious at not paying players or affiliates, or they claim to be licensed when they are not, or other nefarious reasons.
Not recommended casinos are less evil than "rogue" but are just simply not recommendable because of weak licensing (or no licensing), or other reasons that are just shady but not necessarily villainous; we are unconvinced that they are a safe place to play at – they may be hazardous for the player experience.
So anyway, feel free to peruse the different categories, and don't forget to join us so that you can let us know what you think. Cheers!