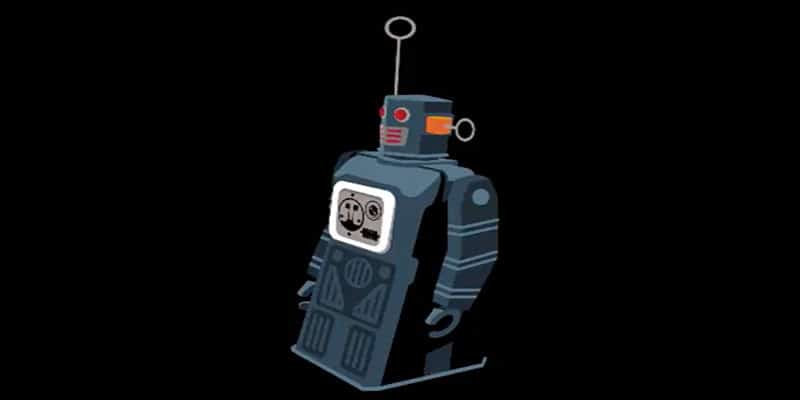 Published on 24th February 2017, Vortran has another rogue casino warning, the online casino in question is Play7777.com
Warning. Warning. Warning. Casino warning. Play7777.com is confiscating large balances and ignoring complaints. These confiscations are unjustifiable. The casino changed their terms and conditions and applied them retroactively.
They took the winnings from a player and refused to discuss this player complaint with us. Avoid this casino at all costs.