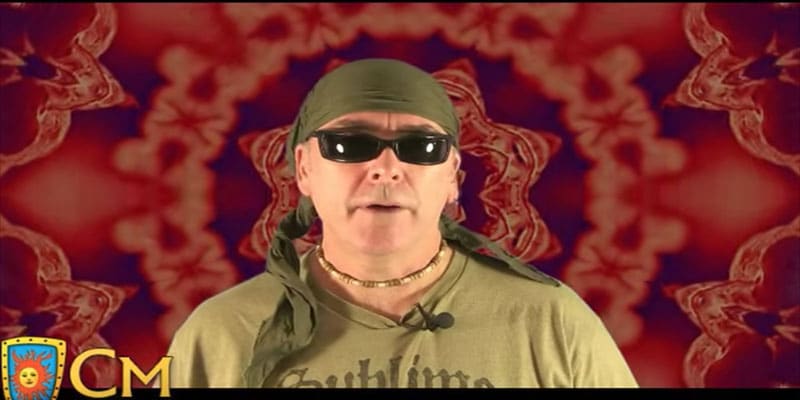 Published on 14th November 2016, this Casinomeister Webcast discusses how online casinos are actually rated.
This video explains our online casino rating system at Casinomeister. This is the most accurate and detailed rating system in the industry – hands down. We rate casinos by their software, licensing jurisdiction, reverse time, payout time, withdrawal limits, whether or not they pay out on weekends, and a whole lot more.
No one else in the online gambling industry is doing this. Players get a fair deal at Casinomeister.
Points System explanation:
0:59 Software Providers
2:30 Legal Jurisdictions
3:52 Reverse Time
4:19 Cash Out Time
4:46 Weekly Withdrawals Limits
5:00 Other Areas of scoring
5:20 Weekend Payouts
5:38 Meister Points