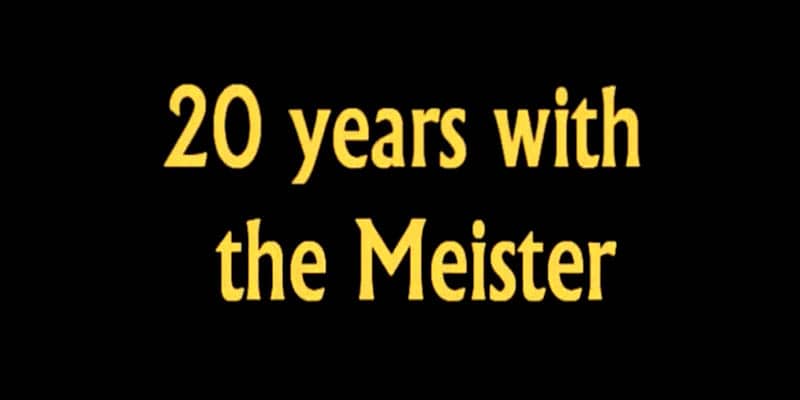 Published on the 8th June 2018, part 2 of a 4 part video series celebrating 20 years of Casinomeister.com Bryan covers the following topics:
20 years of dealing with the world of online casinos. I answer: How does if feel getting old? What was my biggest mistake? How do I deal with blackmail and other threats?
Where did Vortran007 come from? What's my favorite beer? And where to I get my shirts (explore the meister's closet). All this and more here.