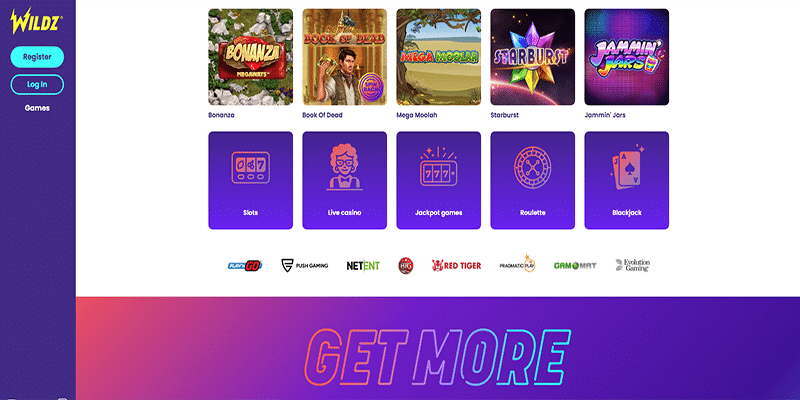 Newly established Wildz Casino which is licensed in and operates out of Malta is due to launch a campaign at the end of the month of April, in association with Kalamba Games and 8 prominent slot streamers that operate on the Twitch platform.
The campaign which kicks off on April 27th and which runs until May 10th, will see the eight Twitch Streamers compete against each other during this period. These streamers can play any Kalamba title with the winner being the streamer that lands the largest win during this period.
The real uniqueness of this competition is the prize. The winner will work hand-in-hand with Kalamba's development team to create a new online slot. The winner's recommendations will be incorporated into the final game design.The release date for this Twitcher-assisted video slot has yet to be determined, but we would anticipate a release date in Q3/Q4 of 2020.
A spokesperson for Wildz Casino said of the competition: "The Wildz crew is looking forward to this opportunity to showcase our brand to the wider Twitch audience and are exciting to be taking part in such a unique opportunity."
For further details on the campaign, please visit here.