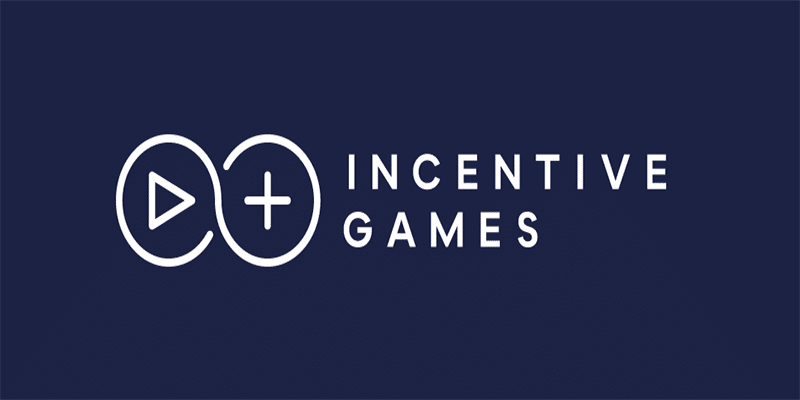 22nd April 2020, Malta – Singular's ultimate goal is to deliver outstanding player experience through diverse content and personalised gameplay. Incentive Games' engaging Paid-to-Play Virtual Sports products and its Free-to-Play Sports Tools for Acquisition and Retention (STAR) will further strengthen Singular's offering.
John Gordon, Incentive Games' CEO: "We are delighted to be partnered with Singular. Integrating our suite of games, which range from virtual sports to free-to-play acquisition games, will provide Singular with a new dimension when acquiring clients, whilst also offering our games to the company's existing suite of Tier 1 clients."
Singular Solutions is characterised by delivering realistic and responsive design, fast loading time, and powerful software. To make its offering truly outstanding, Singular provides high-quality gaming content from leading content providers. Incentive Games with its innovative, white-label, multi-sport, multi-league portfolio will further empower the Singular Platform.
"We are thrilled to make Incentive Games accessible to our Tier 1 network of clients. We believe that its suite of products and tools will not only enhance our strong dedication to high-quality gaming content but also boost revenue via increasing LTV of players" – Robert Dowling, Chief Commercial Officer at Singular.