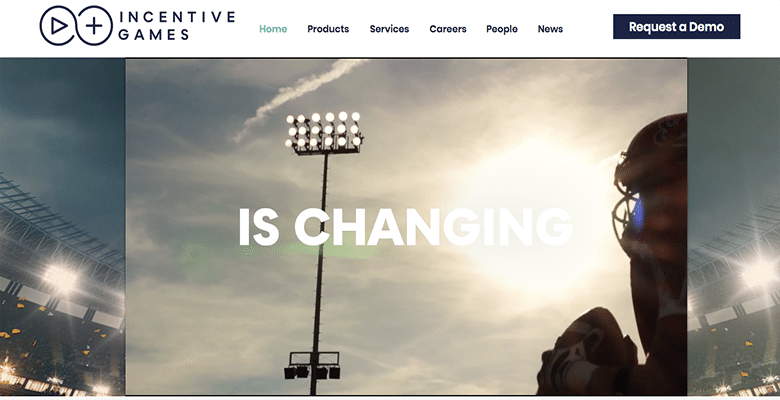 Latest Gambling News
BtoBet Partners with Incentive Games
Leading platform provider to aggregate market leading Free-to-Play and Paid-to-Play content to its portfolio
Incentive Games, the Free-to-Play and Paid-to-Play multi-sports game developer, has partnered with BtoBet in an agreement that will provide the leading iGaming platform provider with its innovative and player-centred content.  
Through the agreement, Paid-to-Play virtual sports games will be an intergral parti of BtoBet's content portfolio, with the content particularly adept to the player requirements in Europe, Africa and Latin America.
Incentive Games has built a strong reputation for developing games specifically for markets where cellular data costs are still a significant barrier for a lot of players.
Games have also been optimised for Opera Mini Extreme. In terms of appeal, they have been developed to strike a chord with players that are not usually drawn to regular casino games. As such, they help operators drive additional revenues especially in regions where there is limited live sport.
John Gordon, CEO of Incentive Games, said: "We are delighted to have partnered with BtoBet, an established platform provider with a very strong foothold especially in our core markets of Latin America, Africa and Europe."
"Our games have proved to be very powerful when it comes to acquisition and retention and we believe they will be just as popular with BtoBet's customers."
"We look forward to a long and successful relationship with our new partner."
Sabrina Soldà, BtoBet's Chief Marketing Officer, said: "We are pleased to have partnered with Incentive Games who are considered as specialists in the field of gamification."
"The aggregation of their content to our portfolio, particularly with through their F2P and P2P games, allow us to enable our partners to target a much broader audience by providing players with a format of game that appeals to them and works on the devices they use, notwithstanding the different market scenarios and requirements."
About Incentive Games
Incentive Games is an Edinburgh-based provider of both Free-To-Play and Pay-To-Play games.
Using concepts of gamification, together with sports events that people are very passionate about, allows companies to engage at a high level with their target client base. Once people are engaged, Incentive Games helps their clients to monetise on that relationship.