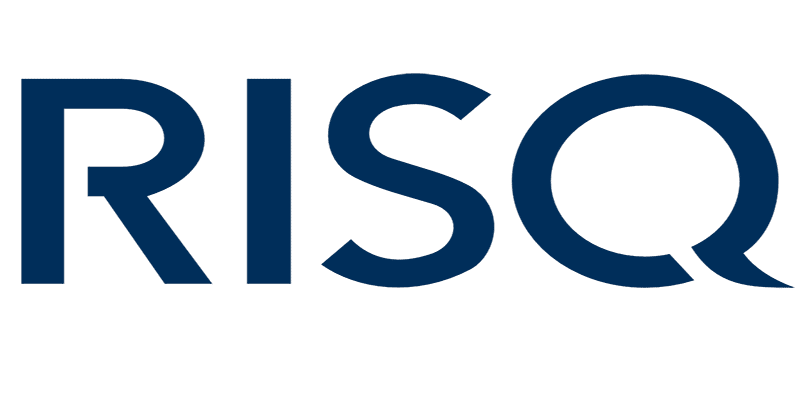 RISQ, the leading provider of insurance-backed jackpots, is pleased to welcome 4 Leaf Lotto as a new integrated partner. Under the partnership, 4 Leaf Lotto will leverage the power of the RISQ iGaming Insurance Platform iGiP™ to offer its operator partners A-Rated insurance-backed jackpots up to £150million.
4 Leaf Lotto is a leading provider of Primary and Secondary Lottery platforms to operators in thriving markets around the world.
The iGiP™ will allow operators using 4 Leaf Lotto's Primary lottery platform to offer insurance backed instant jackpots up to £25million and up to £150 million for secondary lotteries.
This will allow operators to offer lottery betting on more than 70 national, state, and provincial draws as well as keno games and to compete with some of the largest jackpot draws.
Ken Morris, CEO of 4 Leaf Lotto, said: "We are delighted to have partnered with RISQ and to be able to offer our operator partners insurance-backed jackpots for Primary and Secondary lotteries."
"To offer betting on lottery you need massive backing, and with backing comes trust. RISQ as a licensed gaming company and insurance provider themselves offer A-Rated insurance that's approved by regulated markets."
"RISQ is the true market leader in providing insurance solutions to the online gambling industry and we believe this deal will be hugely successful for both parties."
Julian Borg-Barthet, Director of Business Development at RISQ, said: "We are pleased to welcome the experience and expertise of the 4 Leaf Lotto team to our roster of integrated partners to provide our customers and theirs with the peace of mind of a solid and experienced risk backing on the iGiP™."
"It will allow 4 Leaf Lotto's operators to offer insured jackpots that match and exceed established lottery operators safe in the knowledge they are full insured – a win for both operator and player."