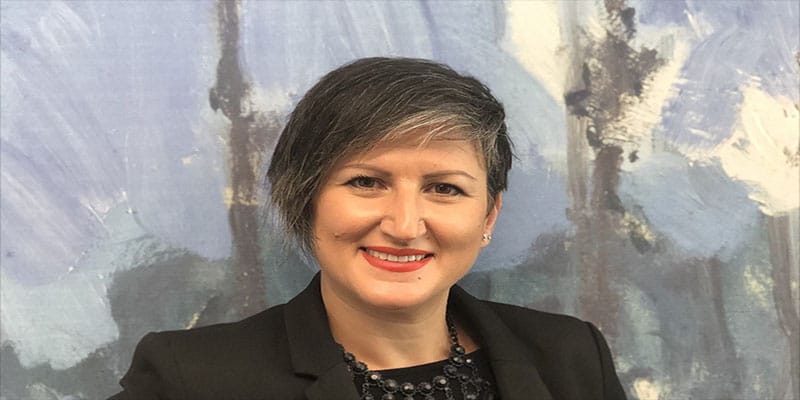 RISQ, the leading provider of liquidity, pricing and risk management to the global gaming industry, has strengthened its hedging and reinsurance team with the addition of Blerina Essen, the Managing Director of MyLotto24, who joins as a risk and strategy consultant.
Essen will be working with RISQ to improve the hedging and reinsurance structures for the RISQ Insurance Platform, which allows operators to build a campaign or product with huge jackpots on any platform and with any partner with prize pots backed by leading A-rated insurance markets.
As the Managing Director of MyLotto24, the lottery betting arm of the Zeal Group, Essen has a wealth of knowledge and experience in hedging and risk management structures in lottery and will help RISQ to further establish itself as the B2B market leader.
RISQ has built a formidable reputation for the quality of its insurance platform and service. In the event of a jackpot claim, RISQ ensures that the payment is made quickly and without any issues to the operator.
Tom Mitchell at RISQ, said: "I am delighted to welcome Blerina to the team and to leverage her unrivalled experience and knowledge to improve our lottery insurance offering. It is important to us that our backend reinsurance structures are as robust as possible and in the event of a large win will payout quickly and smoothly."
"As our business grows and volumes increase, our backend structures become increasingly important. Blerina will be a driving force behind these improvements to make our offering as flexible as possible and grow the use of jackpots in the global gaming industry."
Blerina Essen, risk and strategy consultant at RISQ, said: "It is an honour to join RISQ in a consulting capacity at a time when the business is looking to achieve significant growth and to cement its position as a world class alternative risk trading provider to the global gambling industry."