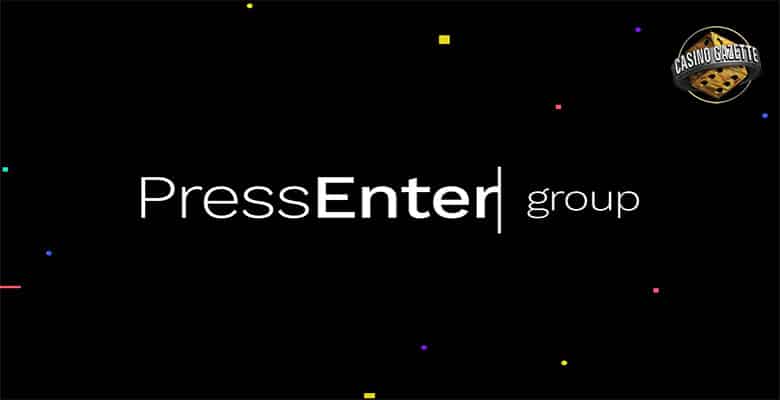 Latest Gambling News
Qurban Hussain appointed as Chief Financial Officer
Hussain will use the experience gained at giants such as Betfair and William Hill to drive the dynamic operator to new highs
PressEnter Group, the dynamic operator of player favourite online casino brands, has strengthened its senior management team with the appointment of industry veteran Qurban Hussain as Chief Financial Officer.
Hussain is a highly experienced finance professional who has held senior roles at some of the most prestigious gambling companies in the world including Tipico, The ZEAL Group, Probability Plc, Betfair and William Hill over a distinguished 15-year career.
PressEnter Group will now leverage his experience in working for fast growth, regulated gaming companies that have disrupted the market as it continues to scale at pace.
As Chief Financial Officer, Hussain has been tasked with supporting PressEnter Group Chief Executive Officer Lahcene Merzoug and the C-suite during the current period of very fast growth for the company as well as driving the group's strategic aims, especially regarding M&A.
Lahcene Merzough, Chief Executive Officer of PressEnter Group, said: "Qurban is a finance powerhouse and also a great cultural fit for our organisation."
"Being able to leverage his experience of working with tier one operators will be a major resource for us as we continue to deploy our own growth plans."
"We have built an incredible company culture at PressEnter Group that allows all members of the team to excel and thrive and not only will Qurban help deliver this culture to the finance team, I believe he too will benefit from the environment we have created."
Qurban Hussain, Chief Financial Officer at PressEnter Group, added: "I am truly excited to join PressEnter Group at this time and look forward to working with the team to help deliver on the next phase of the journey to becoming a true market leader."
"I see the appointment as an excellent opportunity to use my skills and be a part of a fast-growing, innovative company."