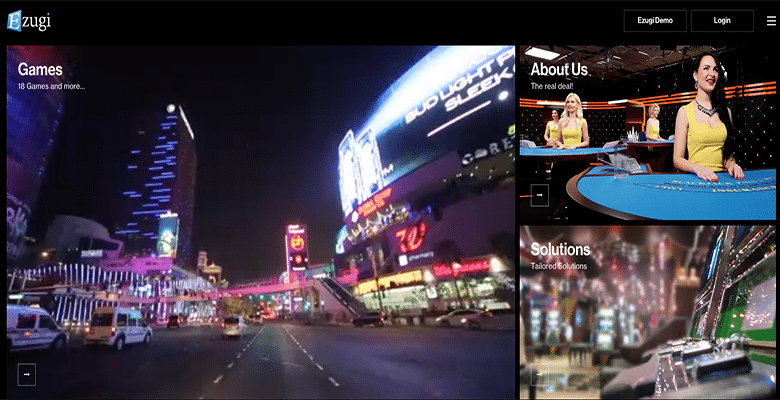 Latest Gambling News
New live game 32 Cards Launched by Ezugi
Evolution Gaming subsidiary Ezugi release their latest live casino game 32 Cards
Live casino specialists Ezugi who have been in operation since 2012 and are now part of the larger Evolution Gaming Group, have announced the release of their latest live casino game, 32 Cards.
Fast-paced and thrilling, 32 Cards captures the spirit of the Indian sub-continent and has been developed with that market in mind but with international appeal, too.
The format of the game is simple, making it ideal for those playing from smartphones and tablets while also providing a quality desktop experience.
The game is played with a deck of 32 cards containing numerical values from 6 to 13 and the objective for the player is to identify the winning hand from the four starting hands.
The player can bet on each of the four hands which have a starting value as follows:
Hand one – 8 points
Hand two – 9 points
Hand three – 10 points
Hand four – 11 points
Each player receives an additional card and the numerical value is added to the hand's starting value. So, if Hand one receives a six, the hand total is 14.
The hand with the highest total is the winner. If two or more hands have the same highest total, a second card is drawn and applied to those hands until there is a unique highest score to determine the winner.
Lionel Dardic, Head of Product at Ezugi, said: "32 Cards is a tantalising game that truly captures the spirit of the Indian subcontinent. It is a simple game that has been designed for mobile play and the experience offered is second to none."
"While 32 Cards has been developed with the Indian market in mind, it will undoubtedly appeal to international players who love the authentic experience offered by live casino."
"What's more, the fast-paced gameplay is guaranteed to keep players on the edge of their seats."
"32 Cards launches on 21 October, is streamed from Ezugi's state of the art studio in Romania and is available 24 hours a day, seven days a week."