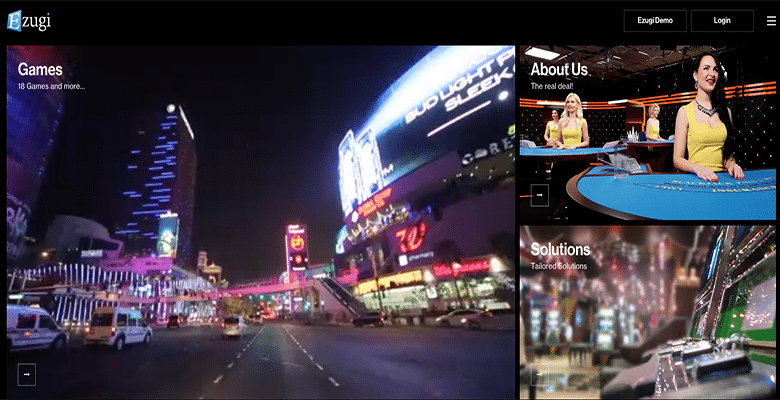 Latest Gambling News
Introducing One Day Teen Patti Classic from Ezugi
Live casino pioneer debuts thrilling and exciting variant of the popular card game where surprise wins and bad beats can occur during every game round
Ezugi, a leading live casino provider that is part of the Evolution Group, is ramping up anticipation and exhilaration with its latest live poker game, One Day Teen Patti Classic.
Teen Patti is a tense and exciting game where surprise wins and bad beats can occur with every round and where players bet on whether Player A or Player B will have the best three-card hand.
But One Day Teen Patti Classic takes this to the next level; by introducing back and lay exchange betting model.
There are six betting rounds and before each of the three cards are drawn, dynamic odds are presented and change based on the current favourite hand and the number of outs (winning cards) which remain.
Players can trade their position, and liability on the game using back & lay along with our intuitive betting slip
This means players can monitor the game round and how it is changing based on the cards being dealt, allowing them to take advantage of the dynamic odds and choose to back or lay the other player.
It can be best described as Live Casino meets in-play sports exchange betting.
One Day Teen Patti Classic is streamed from Ezugi's opulent studio located in Romania and is available to operators in markets around the world.
Pang Goh, Business Development Director at Ezugi, said: "One Day Teen Patti Classic packs a punch; the main game will get players on the edge of their seats as the tension and anticipation builds with each card drawn."
"That they can then see the odds change with each card means players can decide whether to continue to back their chosen player or switch based on who currently holds the best hand."
"This is a really great twist on what is a hugely popular game and one we believe will go down incredibly well with players especially those familiar with betting on in-play sport markets!"