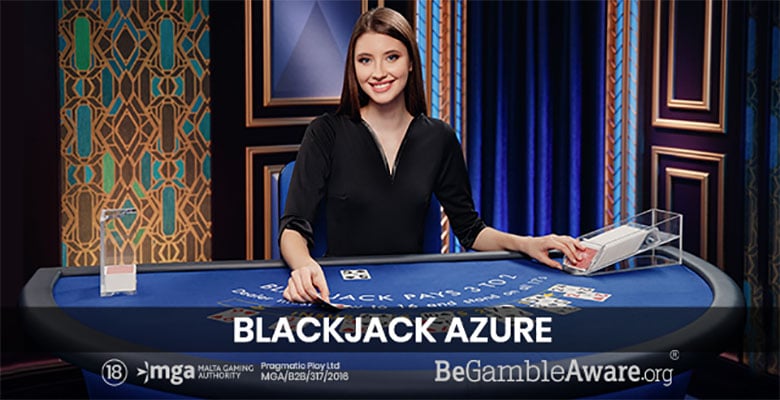 Latest Gambling News
New Live Casino Products from Pragmatic Play
Malta based Pragmatic Play have this past week bolstered their live casino game offering with Blackjack Azure and Roulette Azure
This past week just gone the Malta based casino content creator Pragmatic Play, have announced additions to their live casino product offering, with the release of Blackjack Azure and imminent release of Roulette Azure.
The new games bolster and strengthen the roster of live casino games provided by Pragmatic Play, with Blackjack Azure having gone live on 9th September. Roulette Azure has a pencilled in go live date of 23rd September.
The Blackjack tables bring forth the much-appreciated features already available in Pragmatic Play's portfolio: multi-seat option, early decisions, "Deal Now", "Auto-Stand" and more. With the additional tables, players can now enjoy a broader array of table
Roulette Azure promotes a feature-rich, high-quality gameplay, including options such as 4 sectors Racetrack with neighbour bets selector, interactive game statistics, special bets such as Final en Plain, Finales a Cheval, and Full Complete.
In addition to these new live casino games, Pragmatic Play have set themselves a fast paced schedule for 2020, with the casino game developer committed to release four new casino slot game a month throughout the year.