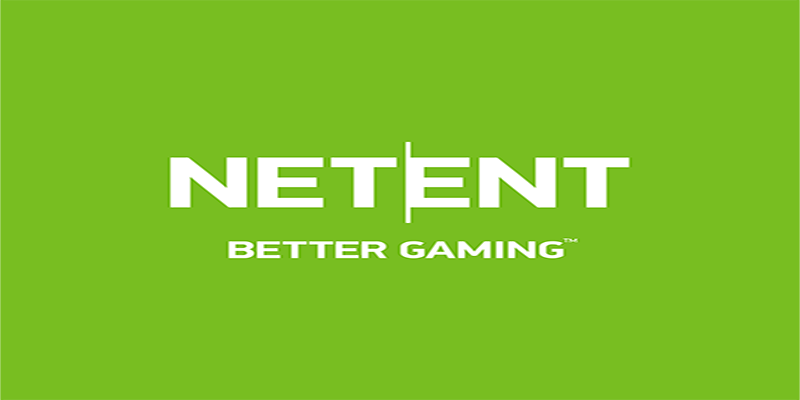 Swedish casino game developers NetEnt have this morning released their interim report for the year 1st Jan – 30th June 2019 and it makes interesting reading. Revenues for the first half of the year were SEK 837m with operating profit amounting to  SEK 256 (283) million, a margin of 30.6 (32.6)%.
In the second quarter of the year NetEnt released 7 slot games in total of which the slot Narcos proved to be the most popular. The company established a customer agreement with Draft Kings in New Jersey and also set up a subsidiary in the United Kingdom. Whilst a commercial decision was taken not to prolong the license in British Columbia (Canada).
Commenting on NetEnt's interim report, Therese Hillman, Group Chief Executive Officer said: "In the second quarter, NetEnt's total revenues decreased by 4.1 percent (-6.6 percent in euro) compared to the corresponding period last year."

"The development resembled that of the first quarter, with weakness in the Nordic countries and primarily in Sweden, driven by fewer players and lower ARPU since the new regulation was introduced at the beginning of the year."
"We are present in 23 regulated markets, which accounted for 49 percent of total revenues in the quarter. Outside of Sweden revenues from those markets grew by 1.7 percent in euro during the period, with growth coming mainly from the US (New Jersey), Eastern Europe, Spain and Portugal."
"We signed eight new customer agreements and launched ten new customers during the quarter. Among the newly launched customers is the Finnish state-owned gambling operator Veikkaus, where our games have been well received since they were launched at the end of June."
"We signed an agreement with DraftKings in New Jersey, which is a market where we continue to see solid growth. We now look forward to our launch in Pennsylvania as the market opens next week, having signed yet another customer, Rush Street, after the end of the quarter."
Hillman also reiterated NetEnt's strengthened position within the UK marketplace and that the company was continuing to invest in long term growth.